Automotive Concepts offers precision picture perfect, accurate window tinting.
Window tint is LEGAL IN ILLINOIS for all of the windows on your vehicle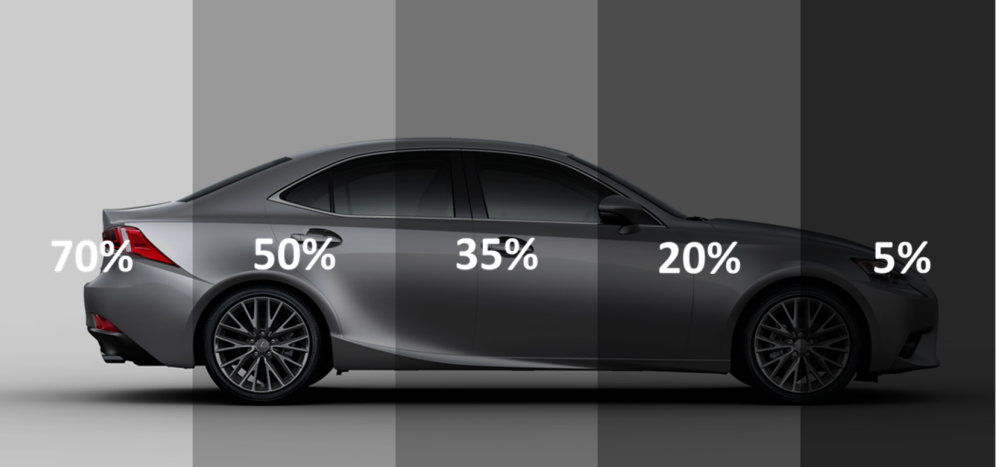 We offer the highest quality films available, and excellent installs and service. We have tinted every type of car, truck, suv, semi-tractors, boats & yachts. We give the same attention to detail on every install. We take window tinting seriously and treat every vehicle as if it were our own. As of 2009, the State of Illinois allows complete vehicle window tinting. YOU ARE NOW LEGAL!
Custom Window Tint Design
We allow you to choose your own custom shade of window film design.
Blocks 99% of harmful UV rays to protect your family against dangerous sun exposure
Recommended by The Skin Cancer Foundation as part of a comprehensive skin care program
Reduces fading, cracking and peeling of vehicle interiors
Offers a scratch-resistant coating for enhanced durability and appearance
Lowers interior temperatures by up to 30% – less air conditioning use means better fuel economy
Stops the irritating glare that can make driving dangerous
Enhances your privacy when you're on the road and protects your belongings when you're not
Most importantly window tint prevents vandalism as thieves tend to move along to the next vehicle when they can't see inside & are looking to high ticket items in smash & grab scenarios.