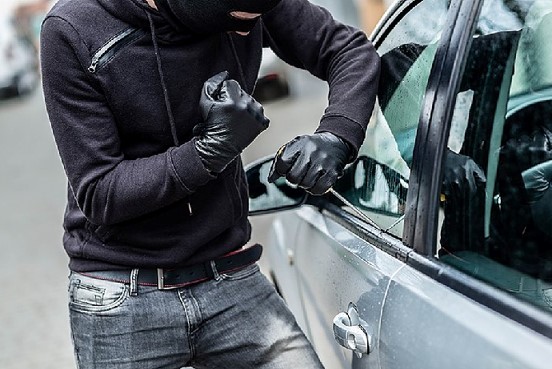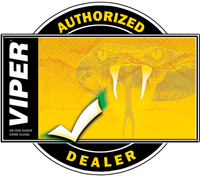 For many people, their vehicles are one of their most valuable possessions, and losing them due to theft could end up costing major money and causing serious inconvenience in a driver's life. Unfortunately, many vehicles are at risk of getting stolen or broken into because standard locks simply aren't enough to keep thieves away. Fortunately, you can easily protect your vehicle by let the pros at Automotive Concepts for car alarm installation. We provide Chicago-area drivers with a real all guard car alarm that will keep their vehicles and their personal items protected practically no matter where they choose to park. Call or e-mail us today to discuss your needs for a new car alarm system or to get a free estimate! We have ArticStart, Avital, CodeAlarm, Compustar, AstroStart, Prestige, Python, & Viper system makes in stock.
Most cars that are stolen never get recovered, and that's why it's important for drivers to stop theft before it happens. Even if a thief is not interested in stealing your car, he or she may be interested in your car's stereo system or anything else you might have inside, so it's important to protect your car with a vehicle security system.
At Automotive Concepts, we can offer you a wide range of different car alarm systems, including remote car alarms, to help keep your vehicle safe. We even offer car alarms that will notify you through your smart phone when a break-in is attempted. We have the high-tech solutions you want to keep your car or truck safe.
Extensive Car Alarm Selection
Depending on the type of vehicle security system you select, you may have the option of features such as:
Remote Starters
Digital Kill Switches
SmartPhone Kill Switcher
Pin Switch Killer
Carjacking Prevention
Ignition Interruption
Keyless Entry System
2-Way Remotes
Glass Break Sensors
Motion Sensors
Digital Tilt Sensors
T-Harness Directed
When you visit Automotive Concepts to purchase a new car alarm, we'll help you decide which alarm is right for your vehicle, and then get to work setting it up completely and precisely. We offer Lease to Own with our NO CREDIT NEEDED OPTIONS. Our licensed and insured car security alarm technicians will professionally install your alarm with careful attention to detail, giving you a fast turnaround time so you can get back out on the road. Expert installation done efficiently is the way we do business, and at Automotive Concepts, don't forget that you'll benefit from our great rates, too!





Great Rates for Quality Car Alarms
At Automotive Concepts, we strive to offer our customers affordable rates for car alarms. As a family-owned company, we know how important it is to protect what you've worked hard for, and we don't want our customers to suffer the high prices some other mobile electronics shops charge for remote car alarms. When you turn to us for a car alarm system, you can expect to get a premium product and high-quality installation for a price that you can afford. You will also benefit from our lifetime labor guarantee, which ensures that the installation on your new alarm is top notch.
Protect your vehicle today by calling Automotive Concepts for a new car alarm.