INNOVATIVE TECHNOLOGY
Exclusive and innovative technology with high quality and OEM performance.
Apple CarPlay & Android Auto enhance our driving experiences so dramatically, when you drive you really feel just how powerful the technology they offer.

The CarPlay/Android Auto kit integrates the latest technology to the your factory infotainment system, allowing you to use select smartphone features directly from your vehicles controls.
If you own a Tesla we have several solutions as well!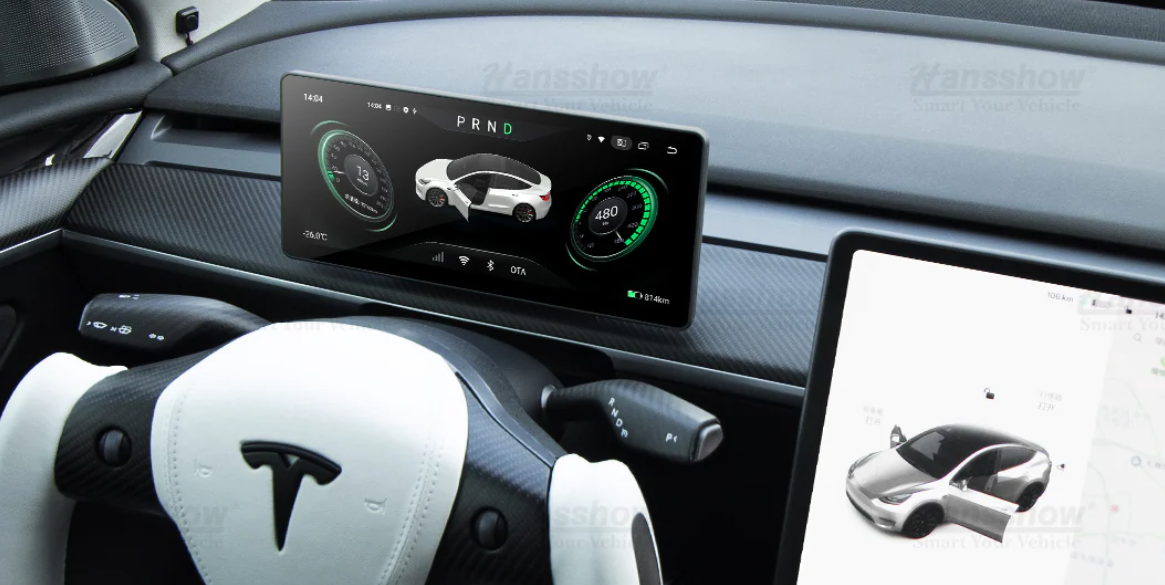 With the combination of Bluetooth and Siri Eyes-Free, drivers can experience the convenience of hands-free command over their mobile devices, along with Apple's CarPlay integration features, you can connect your iPhone or Android device to your vehicle's dashboard display to show music, messages, navigation and other phone functions.

Keep Your Eyes Safely On The Road
With hands-free control, GPS and content streaming along with screen mirroring, you'll be connected – with your eyes safely on the road – while going mobile. Innovative technologies that utilize HDMI and Serial Port Profile enables seamless control of your device.

Always Be Good To Go
With our devices we allow full control including live media, fully charging capabilities by USB Flush Mounted Ports, High-Definition via the HDMI port, you'll always be powered up and good to go.