Looking to enhance your driving experience? Then a new car audio/video system from Automotive Concepts is just what you need! Whether you want to upgrade your factory car audio system or build a custom car stereo from scratch, our team is the answer you've been looking for. We provide professional car audio electronics products and installation for drivers in and around Chicago, and our qualified technicians are here to make sure you always have access to awesome tunes while you're behind the wheel. With over 20 years of experience to rely on, we're your source for the best in car stereos and mobile audio equipment. Call us today to learn more!
WE HAVE POWER WHEN YOU NEED IT!

When you turn to Automotive Concepts for your mobile audio system, you can expect nothing but amazing results. We can outfit cars, trucks, motorcycles, RVs, and even boats with high-quality mobile electronics. While we're an authorized dealer for many types of components, we're also happy to install products that you've bought elsewhere. Providing service that's above and beyond most car audio shops, Automotive Concepts is here to make sure our customers benefit from careful, correct installation workmanship.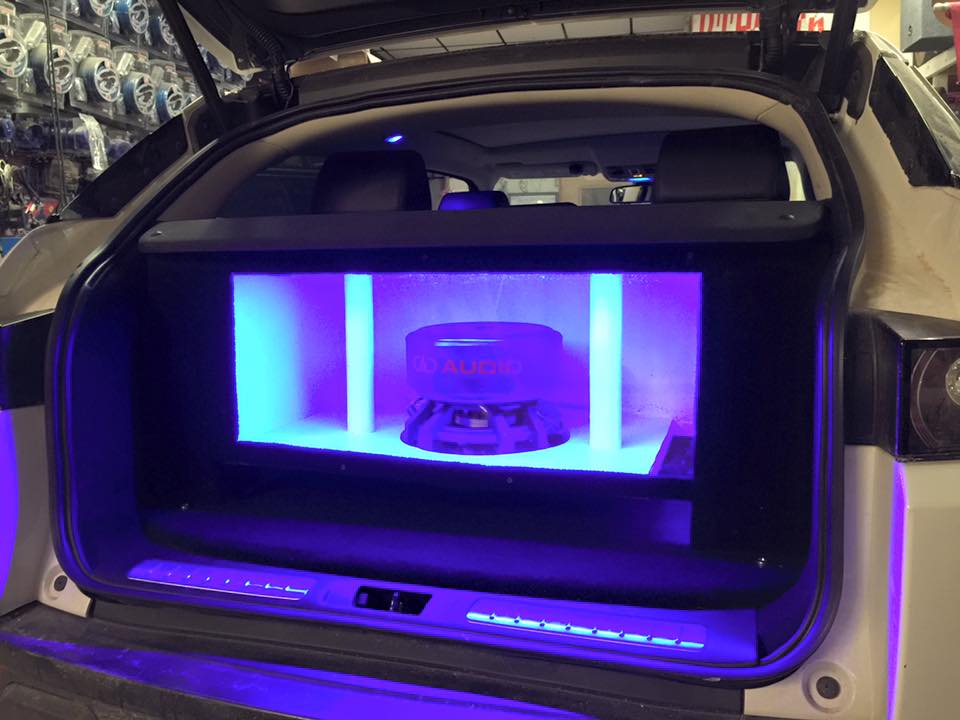 Our licensed and insured car stereo installers will ensure that you get the right products for your needs and then make sure that your equipment is installed professionally using 100% copper wire. If you don't have enough outlets for the number of speakers you want to install, we can create a beautiful, custom fiberglass panel that will house additional speakers. Customized solutions to meet your in-car audio needs is the name of the game at Automotive Concepts.
We don't cut corners to cut costs; instead we work hard to provide our clients with first-class craftsmanship and materials at highly competitive rates. From amps to speakers and subwoofers, we have everything you might need for a stellar car audio/video system.
Low Prices for High-Quality Car Audio Electronics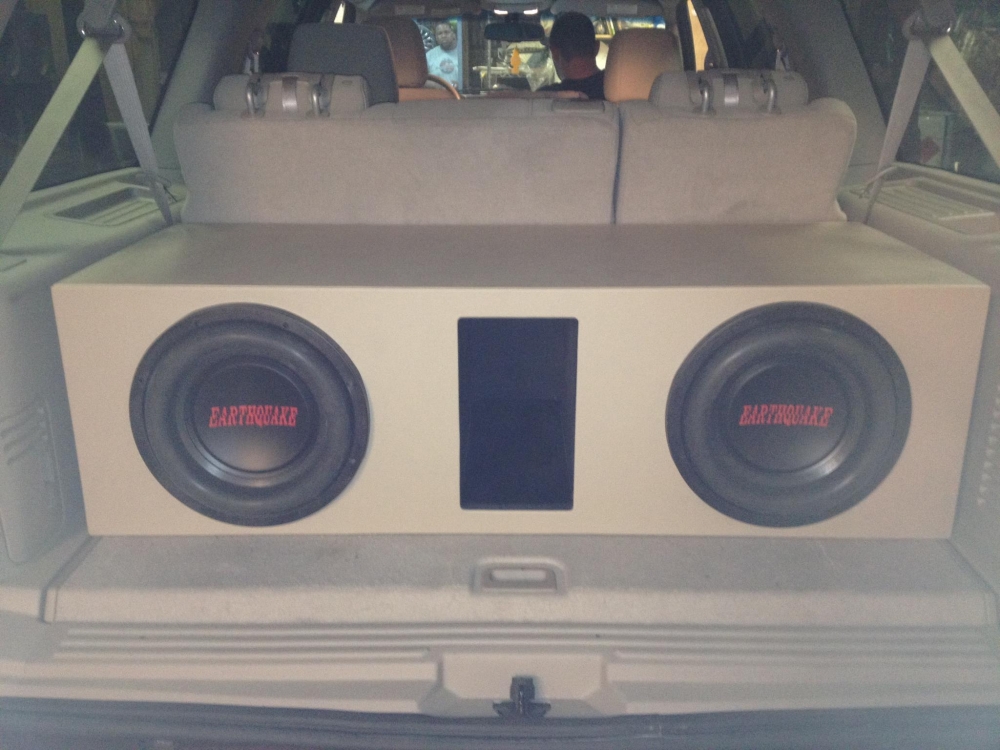 High-quality car audio equipment doesn't have to cost a fortune, and when you choose to work with Automotive Concepts, you'll get some of the lowest prices on car audio electronics in Chicago and the surrounding areas. We know how important it is for drivers to have something to break up the monotony of the everyday commute, and our affordable mobile audio systems can do just that for you. Not only do we offer great pricing on car audio and video systems, but we also offer lifetime labor warranties for your peace of mind.
We offer the best quality audiophile accessories around. Our 3-piece foam ring speaker enhancement system solves the problem of acoustically coupling aftermarket speakers to factory speaker openings. The RoadKill Fast Rings kit increases speaker output, improves the projection of the audio into the car cabin and reduces unwanted rear reflections that can degrade the sound.

Reduce panel vibration
Increase mid-bass response
Enhanced audio output efficiency
Minimize destructive wave interference
Help prevent front and rear wave cancellation
Easy installation with peel & stick application
Maximize performance for speaker installations
Sold in pairs
If you're worried about breaking your budget on an in-car audio system, call or e-mail us today for a free estimate. We're here to give you crisp-sounding car stereos and other mobile electronics!
Dealership Accounts
In addition to working with vehicle owners to meet their specific needs, Automotive Concepts is also available to partner with local car dealerships. If you'd like to add aftermarket accessories to make a car or truck more marketable or you have a client who wants a specific feature added to their newly purchased vehicle, we're happy to help. Contact our team today to learn more about how we can meet your dealership's needs for aftermarket electronics and accessories.