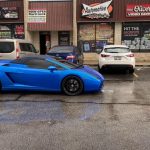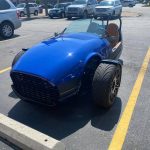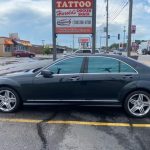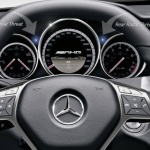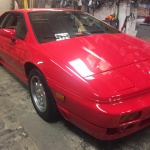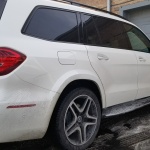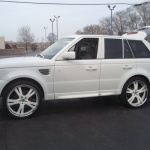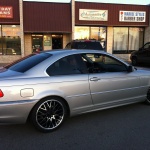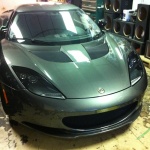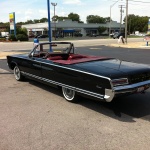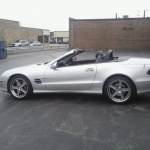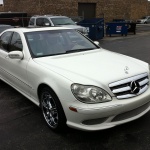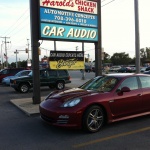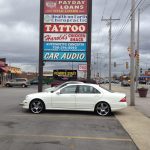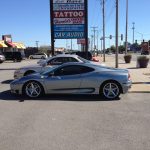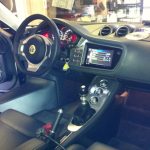 Just because you drive a luxury high-end vehicle doesn't mean you get to enjoy luxury sound & great accessories. If you're tired of your high-end vehicle's low-end car stereo system, ugly scuffed wheels or all those rock chips now is the time to upgrade to the superior listening experience you deserve. Automotive Concepts offers a range of outstanding custom car audio solutions for luxury high-end vehicles and custom trucks, and we can help you get the sound & look you've always wanted. Contact our Exotic Specialists to get started today!

Our team is proud to provide audio upgrades for a wide range of luxury vehicles.
We are available to work on:
Aston Martin
Lamborghini
Ferrari
Maserati
Bentley
Jaguar
Mercedes
Lotus
BMW
Porsche
Audi
Aftermarket High-End car audio systems
The heart of product lines include Hertz, Audison, German Maestro, and more. These products produce incredible performance and have always been the highest quality drivers a company like us have worked with. Its audiophile grade products, whether optimized for the the ultra luxury, the audiophile, the guy looking for Professional and Acoustically Sound loudspeakers. We have them! We can provide product recommendations and design consultations as well as installation for your car audio systems. At Automotive Concepts, our goal is to match every driver with the very best car stereo components and configuration for your specific needs. When you want luxury sound, our car audio installers are standing by to guide you through the process from start to finish.
Luxury Mobile Audio Installed Right
When you're having a car audio system installed in your Mercedes or Rolls Royce, you don't want just anyone handling the job! At Automotive Concepts, our team of car stereo installers has more than 20 years of experience providing precision craftsmanship. We work carefully to wire, configure, and install each component as meticulously as possible, and we stand behind our installation workmanship with a lifetime labor guarantee.

Many mobile audio installers don't have what it takes to put a new audio upgrade into a luxury vehicle. At Automotive Concepts that's what we do daily. Call Us Today at 708-396-8700!
With over 30+ years in the mobile electronics industry, its our mission here at Automotive Concepts to keep it simple, provide high-quality services, a unique audio experience for each of our customers, deliver the best sound everyday! W
e do not need to cut corners when it comes to your vehicle here.
Automotive Concepts uses only the highest quality products by name brand manufacturers that are installed by seasoned trained audio technicians to deliver the best results at the most competitive rates in the industry.
If you are looking for any financing needs we offer some of the best companies that allow long term, low payments and NO INTEREST within financing terms.
CALL US FIRST! SCHEDULE A FREE AUDIO CONSULTATION WITH OUR STAFF AND DROP OFF YOUR VEHCILE!