Don't let the car dealer try to rip you off with Scare Tactics. Car Dealers try and get you to buy products from them at 3 times the retail cost.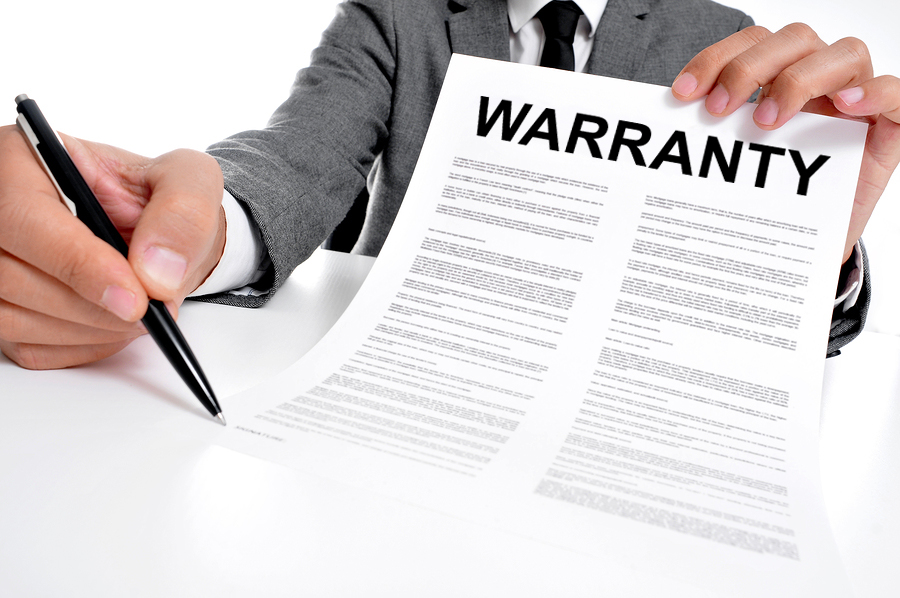 If you own a vehicle, you know how important it is to keep a warranty & not have anyone tell you that your warranty has been voided with due to adding your own personal touch.  But can a dealer refuse to honor the warranty that came with your new car if someone else does the routine maintenance or repairs? NO THEY CAN NOT! 
The Federal Trade Commission (FTC), the nation's consumer protection agency, says it's illegal for a dealer to deny your warranty coverage simply because you had repairs or services performed by someone else. An independent retail shop, or even you yourself can do upgrades, maintenance and repairs on your vehicle. In fact, the Magnuson-Moss Warranty Act, which is enforced by the FTC, makes it illegal for manufacturers or dealers to claim that your warranty is void or to deny coverage under your warranty simply because someone other than the dealer did the work. http://www.ftc.gov/bcp/edu/pubs/consumer/alerts/alt192.shtm
Will using 'aftermarket' parts void my warranty?
No. An 'aftermarket' part is a part made by a company other than the vehicle manufacturer or the original equipment manufacturer. Simply using an aftermarket or recycled part does not void your warranty. The Magnuson-Moss Warranty Act makes it illegal for companies to void your warranty or deny coverage under the warranty simply because you used an aftermarket or recycled part. The manufacturer or dealer can, however, require consumers to use select parts if those parts are provided to consumers free of charge under the warranty.
The FTC says the manufacturer or dealer must show that the aftermarket part caused the need for repairs before denying warranty coverage.