If you want to enhance your driving experience, adding a car DVD player to your vehicle is a great way to do so. With a fantastic new mobile video system from Automotive Concepts, you can make the hours you spend in the car much more enjoyable. Your children and other passengers will have an easy and entertaining way to pass the time during car trips of any duration, and you can focus your efforts on keeping everyone safe instead of dealing with unruly kids.
Whether you're looking for standalone car DVD players or integrated car video units complete with GPS, our team can provide you with professional installation and amazing results. Call or e-mail us today to discuss your needs for a new car audio/video system!
Comprehensive Mobile Video, In-Car DVD, and More
No matter what kind of car, truck, or other vehicle you own, the car video installation pros at Automotive Concepts have your needs covered. We can install your new car video system in the dashboard, the headrests, or even in the ceiling to suit your particular preferences. Our car audio/video experts have 20 years of experience in the business, which means that you'll get top-of-the-line results that you can be proud of.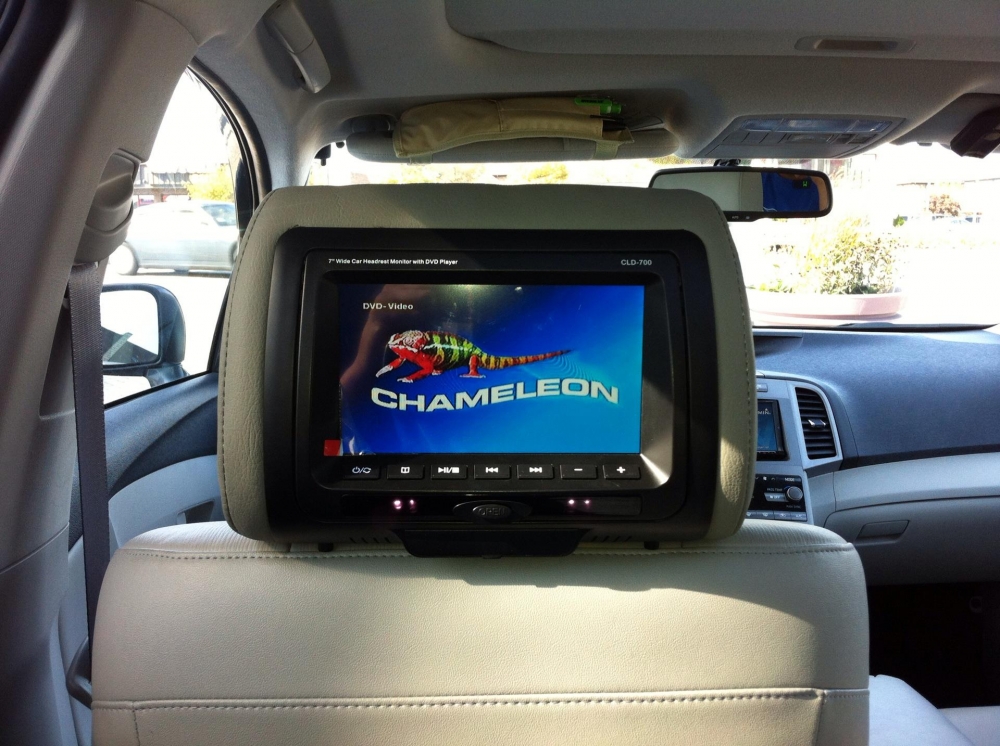 With help from our mobile video experts, you and your family will be able to enjoy the same great video quality that you would enjoy at home, on the Interstate or on the way to the grocery. What's more is that we also offer some of the best prices for in-car DVD systems in the Chicago area. We have a wide variety of car DVD players to choose from, and one quick call to us means no more boring road trips in your future! Our goal is to provide our customers with the precision mobile video systems they want at the fair prices they deserve, so don't settle for less. Bring in Automotive Concepts and get the quality results and service you desire.
Amazing Warranties for Mobile Video Installation
You can rest assured that a car DVD player from Automotive Concepts will be seamlessly installed in your vehicle because the proof is in our lifetime labor warranties. When you trust us to install your car video players, we'll make certain that you receive some of the best craftsmanship available. Mobile electronics installation is our vocation, and you can trust that we'll offer you professional results and fast turnaround times.
Call or e-mail us today to get a free estimate for the installation of your new in-car DVD player!