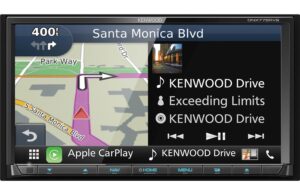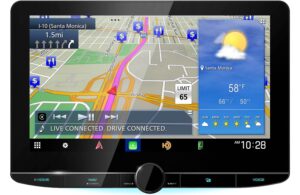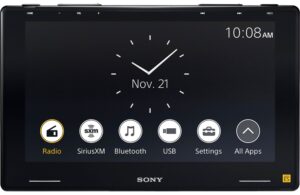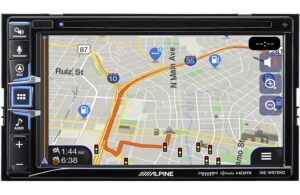 Given the advancements in navigation technology, it simply doesn't make sense to grapple with confusing printed maps anymore. When you're driving around in an unfamiliar area, the last thing you want to do is take your hands off the wheel to turn a page or look away from the road to read unintelligible instructions. At Automotive Concepts, we have a broad range of car GPS and in-dash navigation systems to make sure you arrive at your destination as safely and effortlessly as possible.
Let us make driving and navigation easy! With two decades of experience and a great selection of mobile electronics, we're sure to match you with the navigation system that's right for you.
Add Driving Ease With Car GPS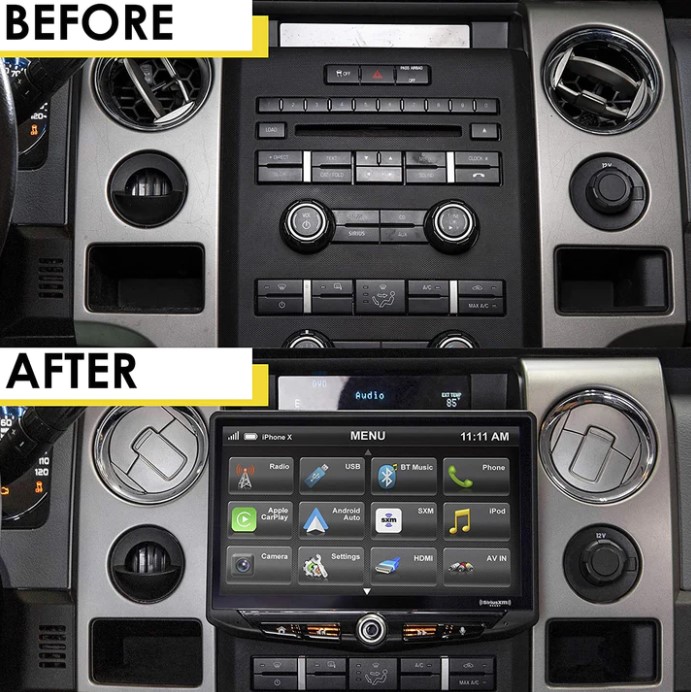 The next time you embark on a route you've never taken before, make sure you've got your car navigation GPS with you. An in-dash GPS navigation system from Automotive Concepts is ideal for drivers who frequently travel and don't always know exactly where they're headed. In fact, car GPS systems are becoming one of the most popular mobile electronics items on the market, and it's not hard to see why!
Featuring turn-by-turn directions that are both audible and visible, technology that automatically redirects you in case you miss a turn, and pinpointed locations of interest if you're desperate for a cup of coffee (or a tank of gas), an in-dash GPS navigation system will make your journey as convenient as possible. With these types of perks, you'll never want to look at another paper map again! If you're ready to experience the benefits of car GPS in your car or truck, it's time to call Automotive Concepts today.
Precision Installation Services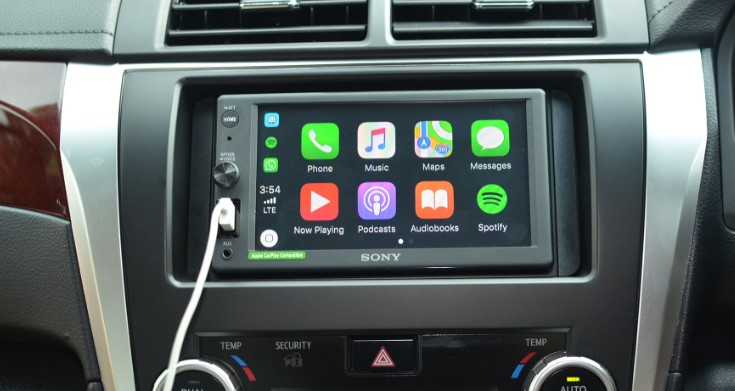 If you want to get the most out of your car navigation GPS, you'll need to make sure you have it installed professionally. You won't be able to enjoy the full function of your GPS navigation system if the touch screen hasn't been properly wired or the screen is hard to see. Our licensed and insured installers have 20 years of experience to rely on and will customize your car GPS so that it both reaches first-class performance and its appearance matches your vehicle and tastes.
Most of the time, customers prefer us to blend their navigation system right into their dashboard so that it is as streamlined as possible. However, if you have any other ideas or suggestions, we are always open to hearing them. After all, your satisfaction as a customer is what we care about most! For customized navigation systems in and around Chicago, we're the mobile electronics installer you can always depend on.
Navigation Systems for Fleet Vehicles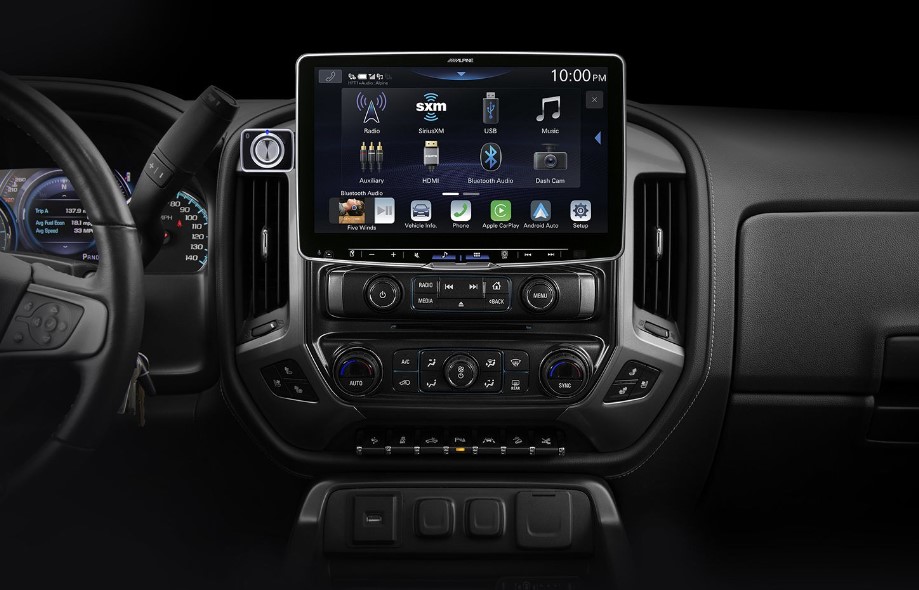 At Automotive Concepts, we also specialize in GPS navigation systems for fleet vehicles. Not only can we install an auto navigation system that ensures your drivers reach their destinations without getting lost, but we can also put in fleet management systems that will help you monitor your commercial vehicles. Offering the oversight you need to maximize efficiency, encourage productivity, and all-around monitor your company's cars, trucks, and even buses, our GPS tracking technology can make a big impact on how effective your company is. If you want to stay on top of your business and keep your fleet in line, then GPS tracking systems from Automotive Concepts are the ideal solution.
If you're sick of puzzling maps and complicated written directions, don't go another day without adding your sophisticated in-dash navigation system from Automotive Concepts. We provide some of the fastest installation available as well as some of the most affordable pricing, and we never sacrifice quality for speed or cost. Call or visit us now for cost-effective excellence in mobile navigation!
Call Us Today 708-396-8700