BAGGERAUDIO.COM
Owning a motorcycle can be great fun all by on its own, but you can make rides on your bagger or cruiser even more enjoyable. If you are looking for THE LOUDEST, CLEANEST MOTORCYCLE AUDIO, Then you need to come see us to add a custom motorcycle audio system to your bike. A new motorcycle stereo system, including motorcycle speakers, amplifiers, horns, mid-bass drivers & subwoofers. This will enhance your ride and allow to you enjoy your favorite tunes while you ride. Exceeding expectations, our product was subjected to testing above and beyond industry standards, proving its suitability in harsh riding conditions for long-term use. As a result many of our products have an Ingress Protection (IP) water-resistant rating of IPx5, protecting itself from any weather condition you'll ride in, even after a quick trip to the bike wash. With high-performance motorcycle audio from Motorcycle Concepts, you can feel free to hit the road and enjoy every minute of your ride.
Call or email us today to set up free consultation on our top-of-the-line motorcycle stereo systems!

At Motorcycle Concepts a division of Automotive Concepts we'll help make your dreams for a great motorcycle stereo system come true. Tell us what kind of sound you're looking for, and we'll help you to find the best motorcycle stereo equipment available for all weather elements. Our licensed and insured team has 20 years of experience providing mobile electronics to motorcycle riders.
Since we are Motorcycle Audio Experts we make sure that you get the top-quality, professional results that you're looking for in a motorcycle audio system for 120+MPH RIDING, ASK JAY! Motorcycle Stereo Systems at a Great Price!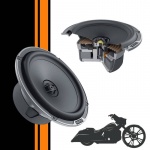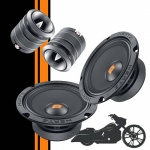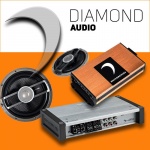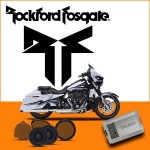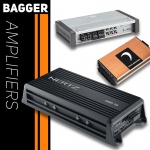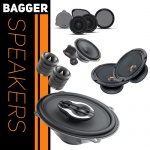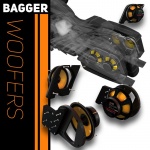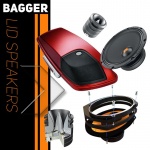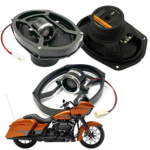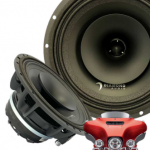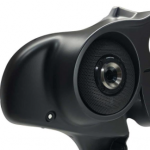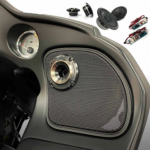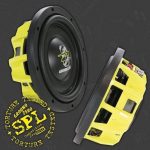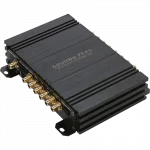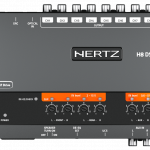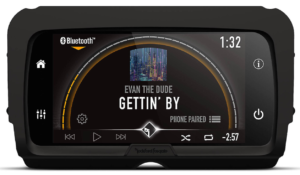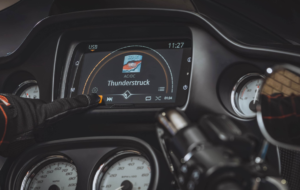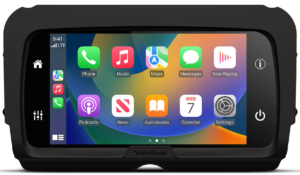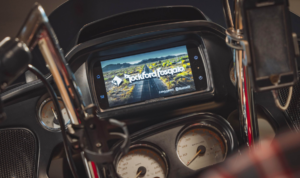 As a family-owned company, we believe in offering affordable rates to all of our customers, so you can rest assured that you'll be able to give your bike an amazing new audio system without breaking the bank. When you want impeccable results, fast turnaround times, and great pricing, Motorcycle Concepts is your one-stop shop for motorcycle sound systems! Visit www.audiofinancing.com for up to 100 DAYS NO CREDIT NEEDED OPTIONS.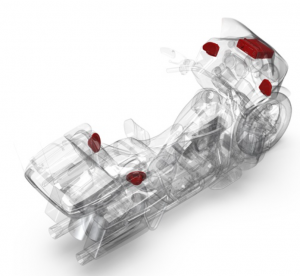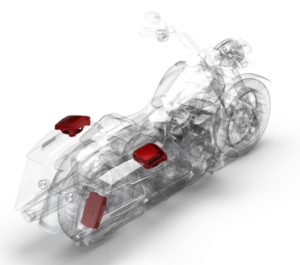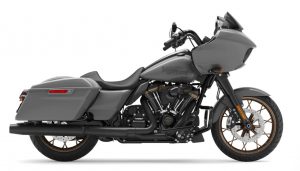 We back up all of our work with a lifetime workmanship warranty, so you can rest assured that your new motorcycle audio system will be installed with precision and care, HERTZ, DIAMOND AUDIO, DD AUDIO, SOUNDIGITAL, GROUND ZERO, CICADA AUDIO, EUPHORIA, KENWOOD, PIONEER, ALPINE, ROCKFORD FOSGATE, KICKER, STINGER, SCA, MEMPHIS, AMERICAN BASS, DS18, and more.
THROTTLE RESPONSE CONTROLLER HKI FAST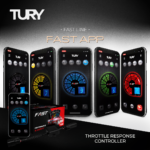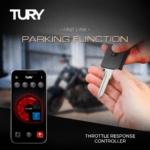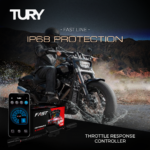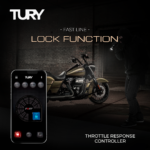 FAST is a high quality product that allow faster response in acceleration in your motorcycle, without causing any malfunction, electronic or mechanical incompatibility with the vehicle, preserving all warranty and original functionality. It has 100% waterproof and muddy protection IP68. FAST's main function is acceleration response gain, reducing the original delay by up to 80% and giving the driver much more control over their motorcycle. 4 Acceleration Maps (City, Tour, Sport ​​and Fast) will be available to the driver, each map with 9 selection levels, operated by your phone, through the FAST App. In addition to acceleration maps, the FAST product features two safety functions:
1) Parking Function: When activated by the user (by password) limits the acceleration of the motorcycle. Indicated for parking and other situations.
2) Lock Function: When activated by the user (by password) inhibits the throttle operation, making theft of the motorcycle impossible.
FAST can be easily deactivated through the App, ensuring the driver immediately returns to the original condition of the motorcycle. Its installation is made through the original connector already existing in the motorcycle, in a simple way, keeping all originality and vehicle warranty and the original hydraulic protection.
When activated any acceleration in the motorcycle, will gain in response, according to the selected acceleration map level. It does not increase horsepower nor engine torque nor does it affect fuel consumption.
Call us today to learn more about how our stock of motorcycle parts and accessories can meet your needs.