Tesla Specific Products

Tesla Concepts a division of Automotive Concepts specializes in aftermarket Tesla Automobile accessories. We sell & install several Tesla specific accessories. We have the needed expertise and experience to install products from the most trusted companies in the Tesla ecosystem. If you're looking for must-have, premium parts and Tesla accessories, then you've come to the right place. We can help through the whole process. Whether you need a vehicle radar detection, window treatment, car cover, a frunk remote power opener, or custom wheels & accessories. We have several options you are looking to make your car truly distinctive. When it comes to interior protection, we have products to preserve the materials including seats, floor & cargo space to keep the value of the vehicle at its highest level. New to market we now sell and install EV Charging Systems.

TESLA CARPLAY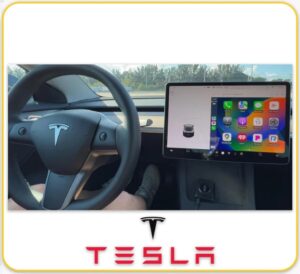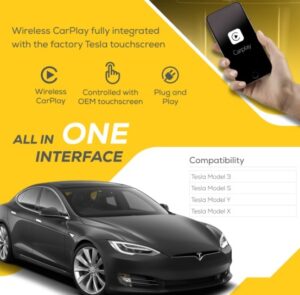 The first wireless CarPlay solution for Tesla vehicles fully integrated with the OEM touchscreen. Compatible with Model 3, Model S, Model Y and Model X.
With the All NEW TESLA CARPLAY Upgrade Tesla's owners will be able to use the most popular apps from their smartphone through CarPlay (such as iMessage, Spotify, Waze, WhatsApp, Google Maps and more) right on the OEM screen. It uses the factory mic and factory Bluetooth for phone calls and audio streaming.

No external monitors needed! All factory safety features and cameras are retained while using CarPlay.
Window Treatment Service for TESLA Specifically
We offer Ceramic Window which is the best style of film in the industry. We apply it on all glass surfaces including the windshield and roof panels. This film will help reduce the interior temperature by up to 15-25 degrees and provide you a 99% UV A and UV B rejection of rays. The film that we use on the windshield virtually has no tint color from the drivers view outward, so you can clearly see out with no difficulty. You can choose from darker shades of tint for the entire vehicle, or we can tint the windshield and front two doors to match factory existing tint.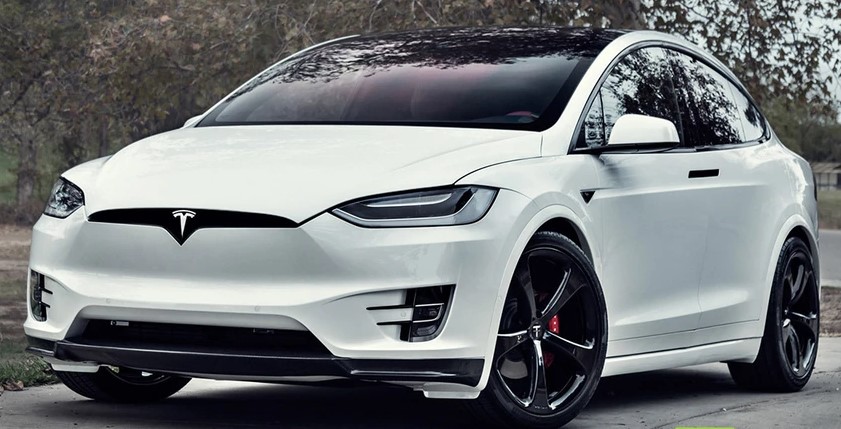 Ticket Avoidance Systems
We sell & install Police Radar Detection & Laser Jamming. Ticket-FREE Solutions for every Tesla Model. It's time to expect more from your radar detector and the brand behind it. Your safety is the first thing we focus on. Our system have No screen to distract you, no fumbling for controls. K40 puts control right at your fingertips, right where you want it. In addition to utilizing K40's new LNA (Low Noise Amplifier) radar receiver technology, for greater range and sensitivity, this redesigned system gives you more customizable options than ever for your vehicle, your unique driving style, and environment. The future is now and K40's newest technology makes this radar system the most reliable system you can buy! Backed by a company that truly cares about your satisfaction.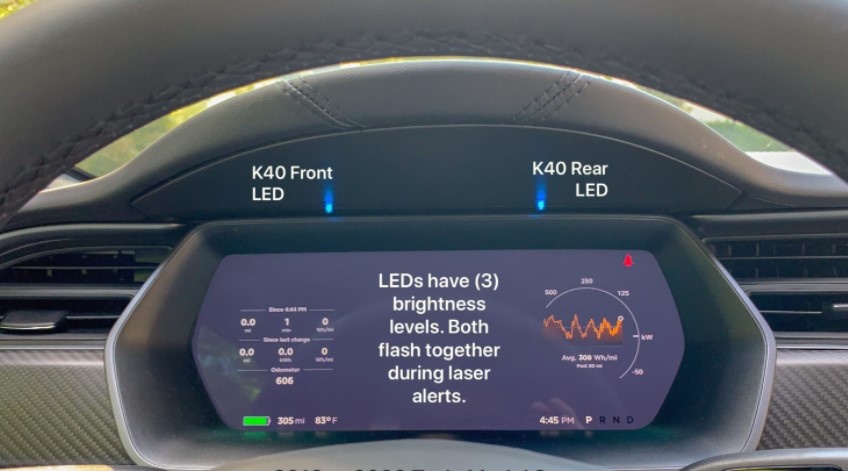 You're never alone when you drive with K40!
Our professional consultants are available help choose the best 360 degree protection for your Tesla Model. Our installation process are second to none.
Drive safe. Drive Protected. Drive with K40.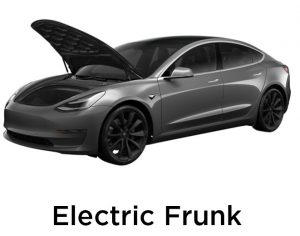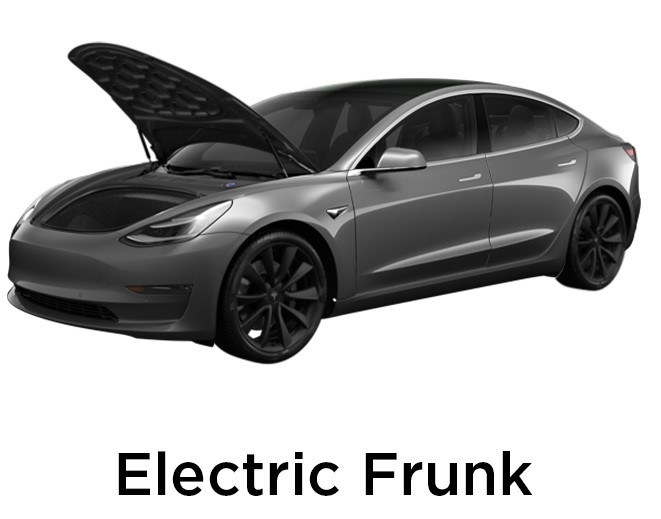 This electric liftgate system opens and closes your frunk (front trunk) by simply pressing a button. It can support:
Open and Close the frunk using official Tesla App
Open and Close the frunk using the key fob (if you purchased a Model 3 key fob)
Close the frunk with the OEM emergency button
Open and Close the frunk with the center console touch screen
This smart aftermarket lift gate provides additional value to your vehicle. Installation is designed for only the best installers. This reliable system will out perform a hydraulic system without all the complicated plumbing and upkeep.
We are consistently educating our staff & training for this new all electric vehicle market. We have the knowledge & expertise to excel in installation and modification of your electric vehicle.
Digital Instrument Cluster
We are adding Wireless CarPlay and Wireless Android Auto to brand new vehicle that do not come with CarPlay. Most people who do not own or drive Tesla vehicles have no idea they do not come with CarPlay or a gauge cluster. This screen displays vehicle information by providing a gauge cluster that was not existent. This makes it a lot easier to keep an eye on your speed and basic vehicle functions.
Tesla Screen adds Wireless CarPlay and Wireless Android Auto to your Tesla as it should have come from the factory. The Tesla Screen gives you a digital instrument cluster that is touchscreen controlled and works with all Model 3 and Model Y vehicles.
Wireless CarPlay
Wireless Android Auto
Battery Life (amount of charge remaining)
Speed
Mileage
Indicators (lights, turn signals, seat belt)
HD Display
Touchscreen Control
COMPATIBILITY SO FAR:
TESLA: MODEL 3: 2017 – 2022 MODEL Y: 2020-2022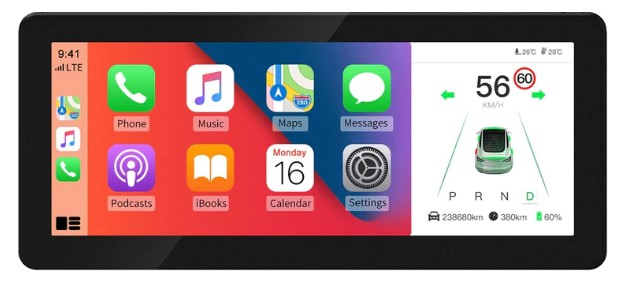 The TDD1.0 is an add-on digital display that is specially designed for 2017-2022 Tesla® Model 3 and 2020 -2022 Model Y. Adding the TDD1.0 means driving a 3 or a Y is safer since it removes the need to look down and over to the center stack display in the center of the dash. You can now safely glance down to check your diagnostics without even needing to completely remove your eyes from the road.
The best thing about it? The TDD1.0 runs an ultra-fast Linux system, has a dual-plug design, and the extremely narrow bezel means the screen-to-body ratio maximizes the display area while minimizes the dash piece around it.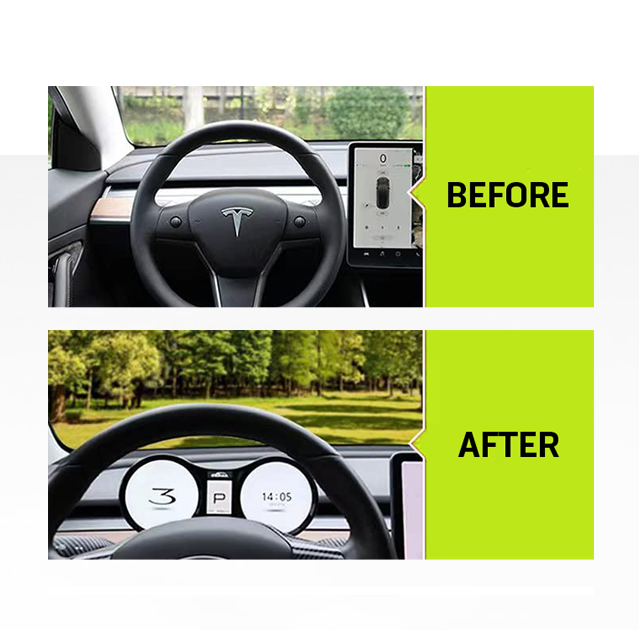 We offer Tesla Sound Proofing!
THE ALL NEW SOUND PROOFING FOR TESLA MODEL 3 KIT!
Tesla Model 3 vehicles are notorious for being excessively loud. That's where we come in! Our custom cut sound deadening kit bundle for the Tesla Model 3 make your drive way quitter! Get our Tesla Model 3 Trunk & Fender Well and Floor & Rear Deck kit installed today! These kits together have shown to reduce noise in a Tesla Model 3 by 6 decibels.

These kits make the drive much more enjoyable, taking all the guesswork out of sound proofing your Tesla. With thermal acoustic panels that cover the bare metal everywhere around the Model 3, the kits eliminate any resonance from the metal panels, absorb and dampen outside sound, lower vibrations, and even provide a layer of insulation for a quieter and more comfortable ride. As an added bonus, the reduction in excess noise will result in an improved audio system output, so your music will sound crystal clear while you're on the road.
In other words, the kit will reduce tire and road noise and insulate the cabin to improve your driving experience!
Tesla Accessories
Tesla Model Y 2020-2023 Mud Flaps No Drilling Required Splash Guards Matte Fender Upgraded PP Material Accessories

Tesla Model Y 2020-2023 Laser Measured Perfect Fit 3D Scanning Technology Floor Liners

Tesla Model 3 2017-2023 Mud Flaps No Drilling Required Splash Guards Upgraded PP Material

Tesla Model 3 2020-2023 Laser Measured Perfect Fit 3D Scanning Technology Floor Liners
Start charging smarter.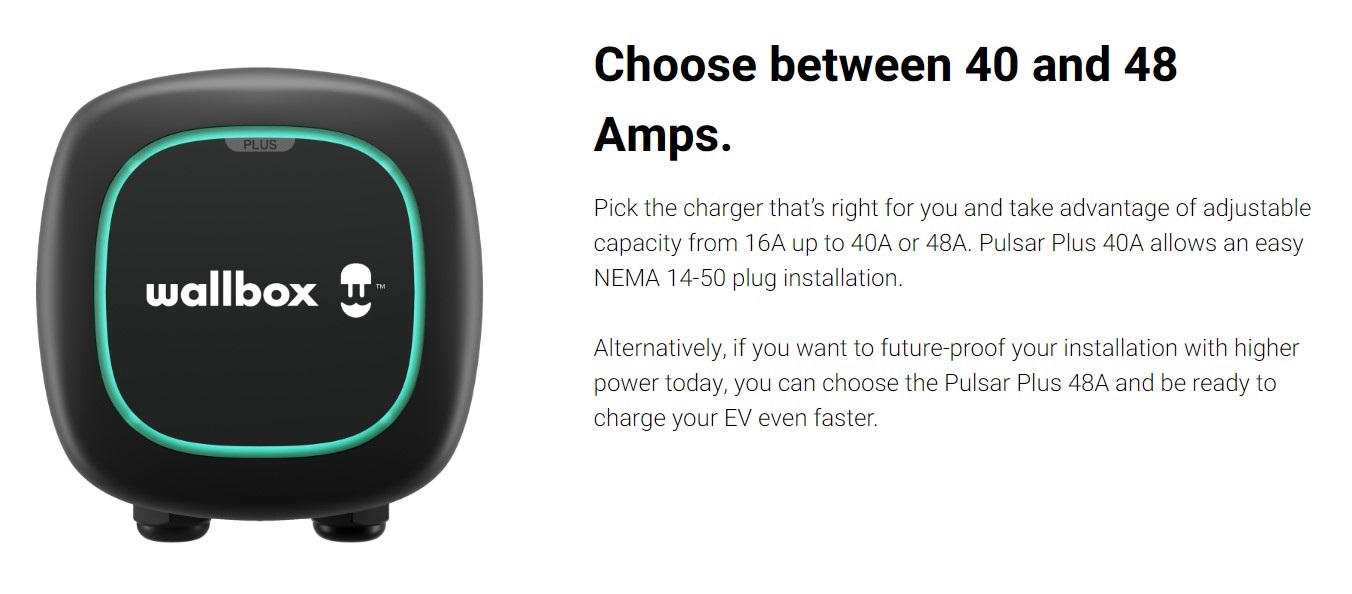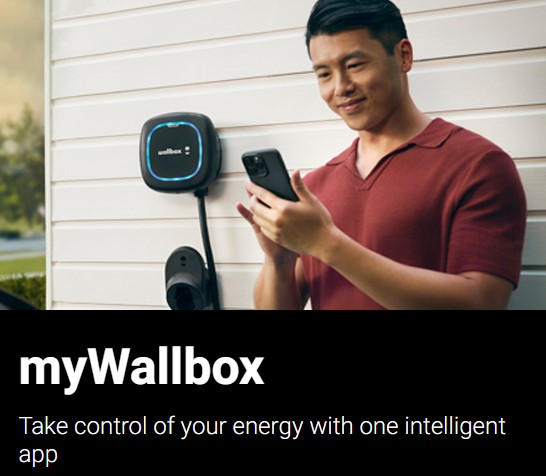 Wallbox Pulsar Plus offers a compact size and a powerful performance for faster electric vehicle charging at home or work. Designed for easy installation, Pulsar Plus can charge any electric car on the market and is future-ready to handle tomorrow's more powerful EV batteries. A power meter from Wallbox unlocks our full suite of Energy Management Solutions, and makes your Pulsar Plus future-ready for all software upgrades without needing additional hardware. Enjoy enhanced savings and cleaner energy use, with solar EV charging and dynamic load balancing features.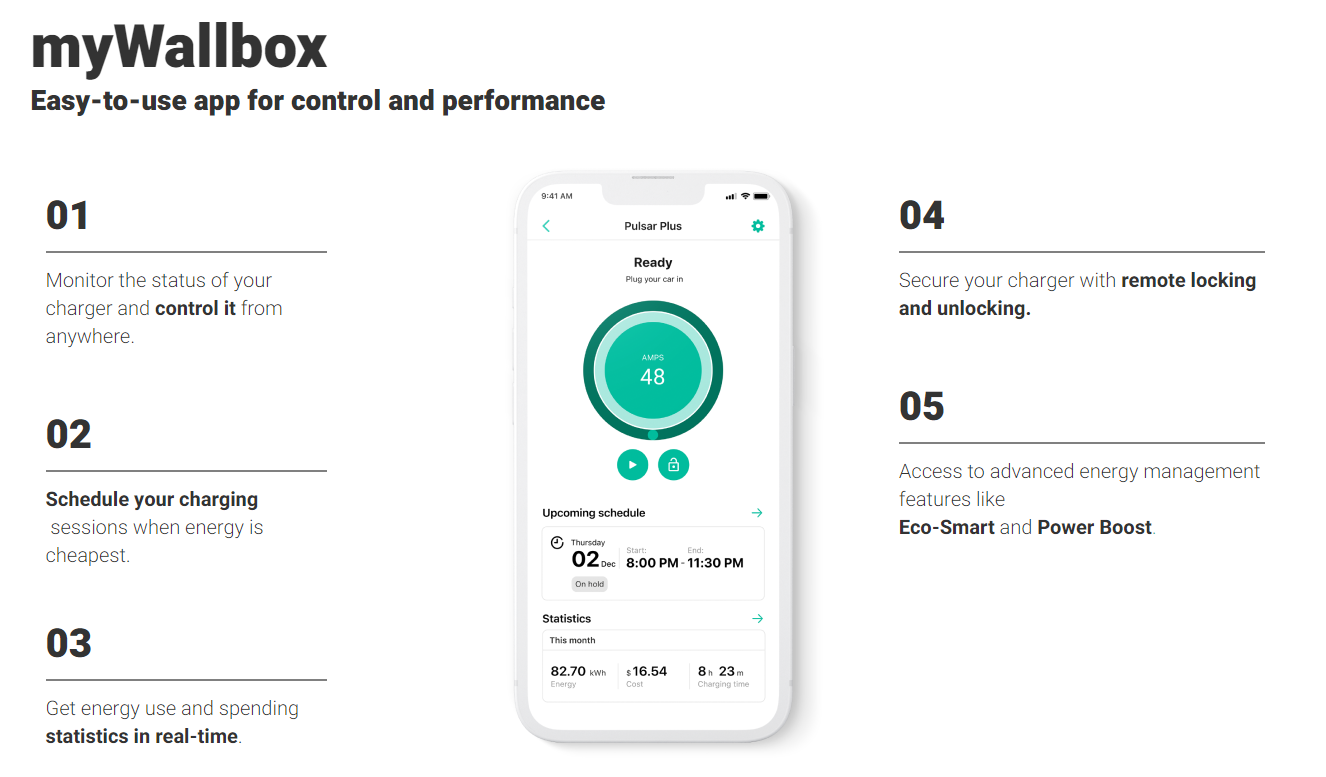 MORE PRODUCT COMING SOON!!!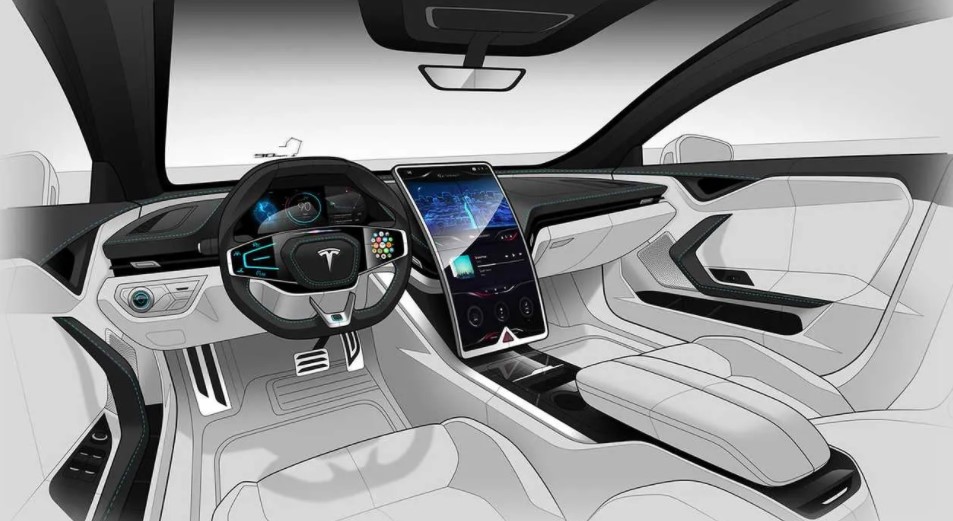 teslastuff tesla model s model 3 model x model y carplay tesla carplay tesla window film tesla concepts tesla upgrades tesla wheels tesla accessories tesla frunk tesla model y frunk tesla model 3 frunk power frunk tesla dashboard tesla instrument cluster hansshow hautoparts tesla steering wheel tesla yoke tesla carbon fiber tesla audio tesla subwoofer tesla audio upgrade tesla stereo tesla camera tesla dash camera tesla blind spot tesla door sills tesla rgb tesla lighting tesla swiveling screen tesla auto door handles tesla subwoofer upgrade