WE HAVE OVER 40 YEARS OF COMBINED EXPERIENCE HERE AT JEEP CONCEPTS. WE HAVE NEW BUILDS FROM THE GROUND UP TO SIMPLE UPGRADES EVERY WEEK. WE ARE CERTIFIED TECHNICIANS. WE OFFER SMITTYBUILT, DV8 OFFROAD, TECTUM TOPS, FAB FOURS, BF GOODRICH, PROCOMP, PIAA AND RUGGED RIDGE PRODUCTS. AS AUTHORIZED DEALERS WE OFFER LIFETIME LABOR GUARANTEE.

Are you looking to build a custom Jeep in Chicagoland area? Then you have found the best shop in the midwest. We sell & Install wheels, tires, Jeep Lifts, Custom Audio Upgrades & more. To be the most noticeable customized Jeep you need us! We have the knowledge & product to get your Jeep looking the part of a show stopper & head turner. We build hundreds of Jeeps every year. Our certified technicians build Jeeps with a passion to make sure they ride better then when they came in. We have been in the Jeep building for over 15 years. Our staff has a great attention to detail, we help with the design, the product choice & and the most important, The Installation.


The newest Jeep Wrangler JL can be customized to be designed with Kevlar Finishes, Vehicle Lifts, Leveling Kits, LED Headlights, Fab Four, Tectum Tops, Pedator Hoods, Custom Interiors, VI-Cowl. When looking for wheels we carry XD Wheels, Asanti, Lexani, Forgiato, MotoMetal, XF Off-Road, Black Rhino Wheels. Let us get started on yours today! We build custom Jeep Wranglers to your specifications. Customization's can include: 6″lift, Custom Wheels, New Top, Custom Hoods, Leather Interior, LED Halos, Rock Lighting, Custom Alpine Restyle Dash, Bangin Sound Sound System with Tower Speakers, and more.. Marine Grade Audio Upgrades to keep the Top Off All Summer Long!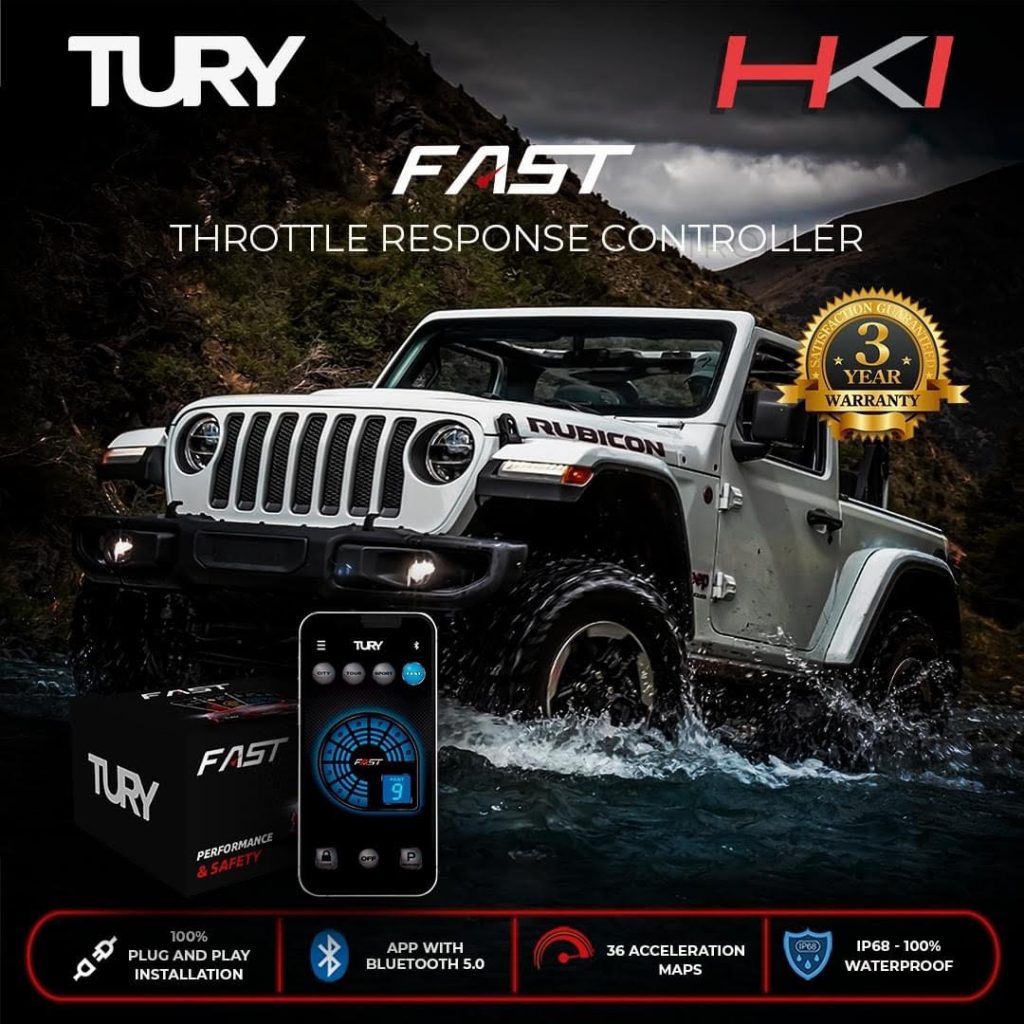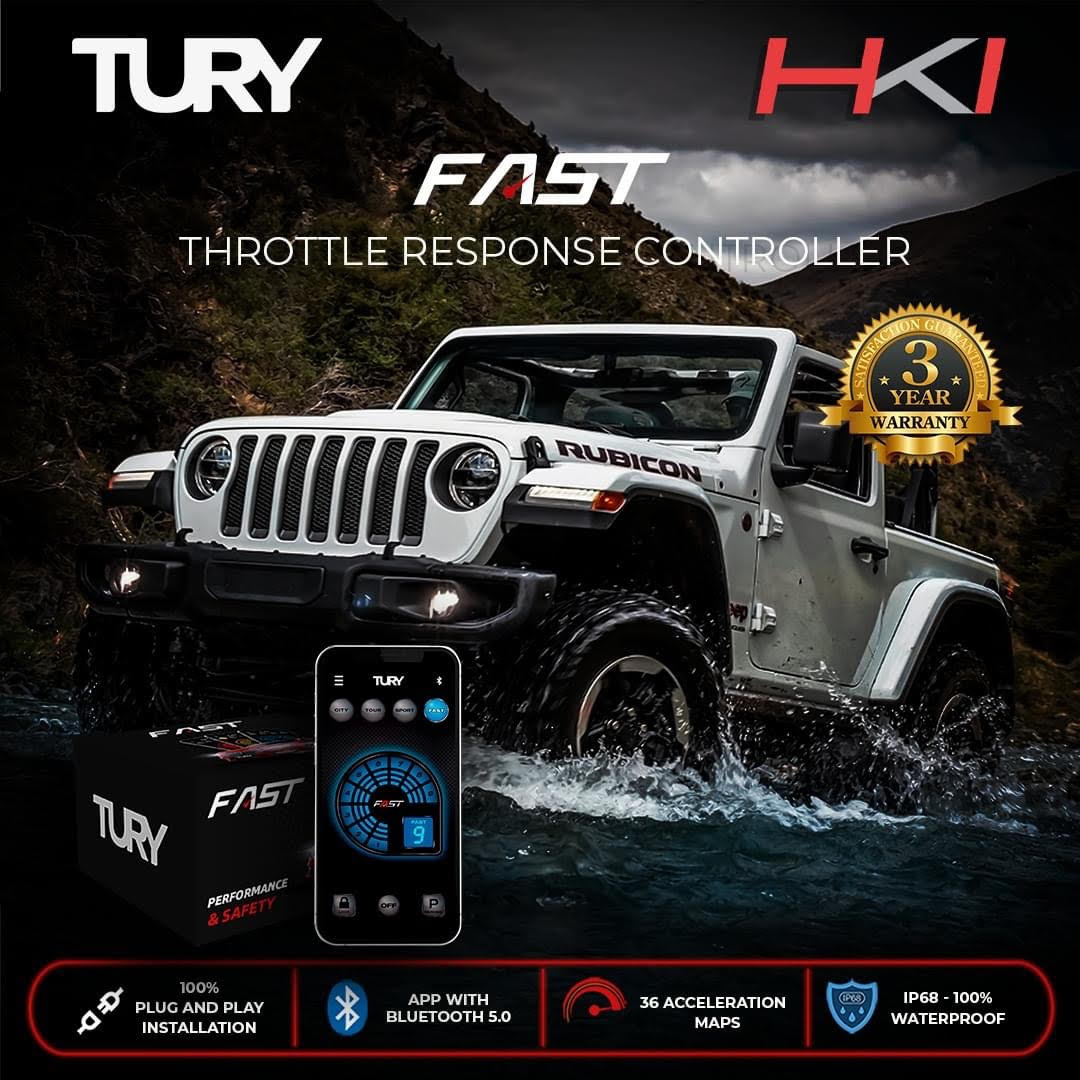 FAST is a high quality product that allow faster response in acceleration in your vehicle, without causing any malfunction, electronic or mechanical incompatibility with the vehicle, preserving all warranty and original functionality. It has waterproof and muddy protection IP68. FAST's main function is acceleration response gain, reducing the original delay by up to 80% and giving the driver much more control over their vehicle. 4 Acceleration Maps (City, Tour, Sport ​​and Fast) will be available to the driver, each map with 9 selection levels, operated by the FAST panel. In addition to acceleration maps, the FAST product features two safety functions:
1) Parking Function: When activated by the user (by password) limits the acceleration of the vehicle. Indicated for parking and other situations.
2) Lock Function: When activated by the user (by password) inhibits the throttle operation, making theft of the vehicle impossible.
FAST can be easily deactivated via the control panel, ensuring the driver immediately returns to the original condition of the vehicle. Its installation is made through the original connector already existing in the vehicle, in a simple way, keeping all originality and vehicle warranty and the original hydraulic protection.
When activated any acceleration in the vehicle, including reverse gear, will gain in response, according to the selected acceleration map level. It does not increase horsepower nor engine torque nor does it affect fuel consumption.

Custom Wheels & Tire Packages
Window Treatment
Custom Lighting
Custom Hoods
Custom Bumpers
Alpine Restyle Audio
Tower Speakers
Custom Leather Interior
Vehicle Lifts