Welcome to Slingshot Customs

Chicago's Choice for all your SLINGSHOT UPGRADES


YOU WILL CATCH EVERY EYE AT ANY TURN ON ANY ROAD
Polaris Slingshot's new series features trendsetters, groundbreakers, and creators who are marking their mark on the world. Just like Slingshot, they're a unique breed that's forging a new path and standing out from the crowd. We are the place that allows each Slingshot owner to customize their vehicle in the ay they want & not the way everyone else has. We allow choice! As a premier custom shop in the Chicagoland area we have a built a reputation as a reliable source for great products, amazing workmanship & great service. We have the expertise in full custom upgrades to your 3 wheel cycle.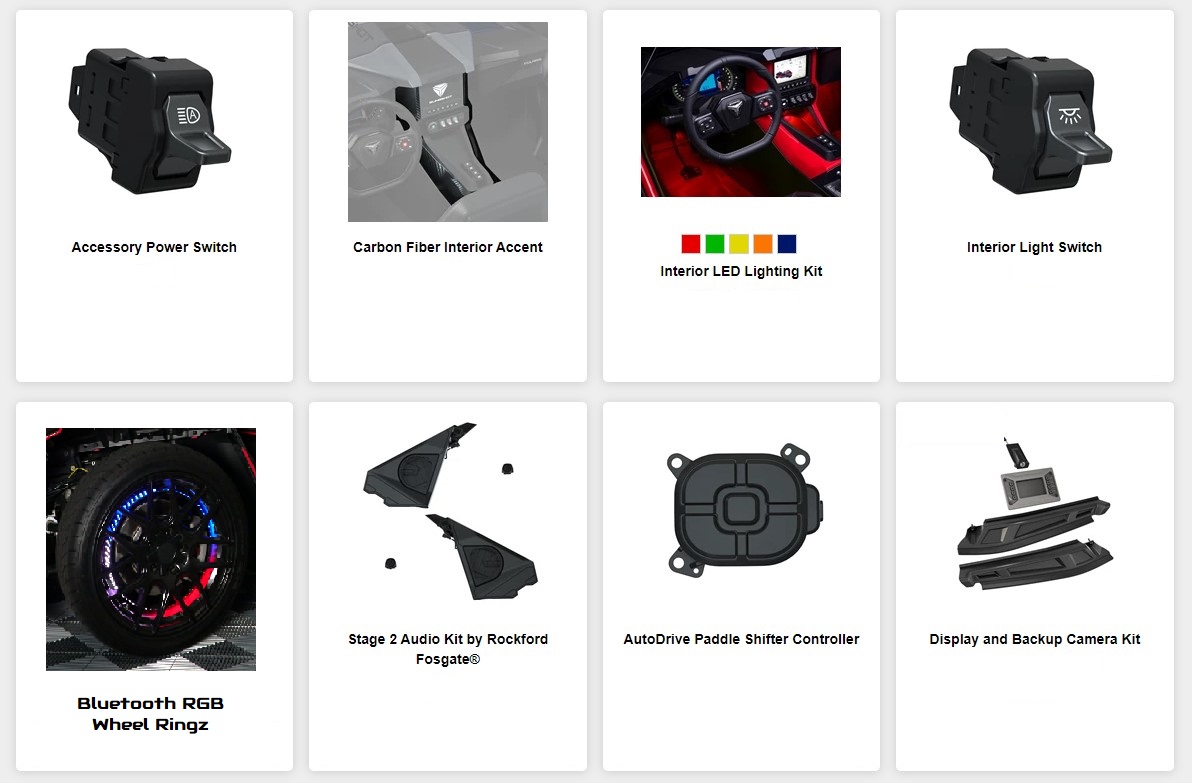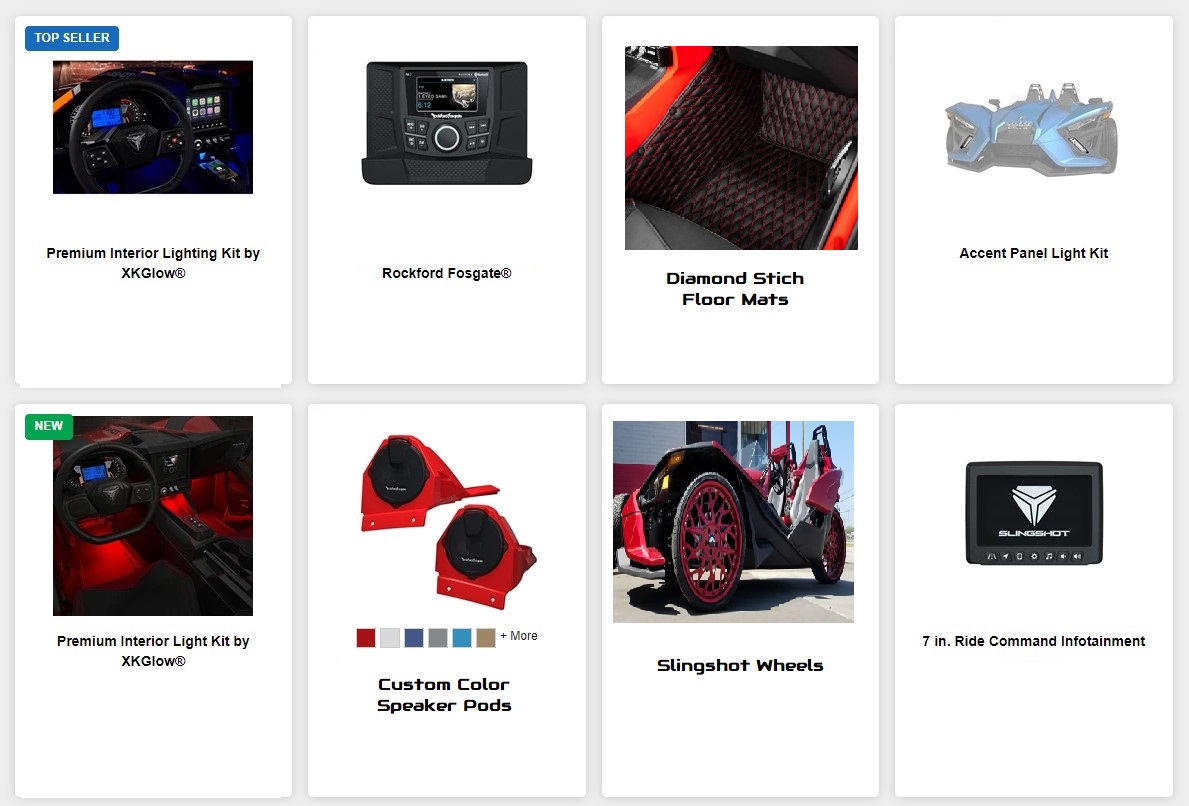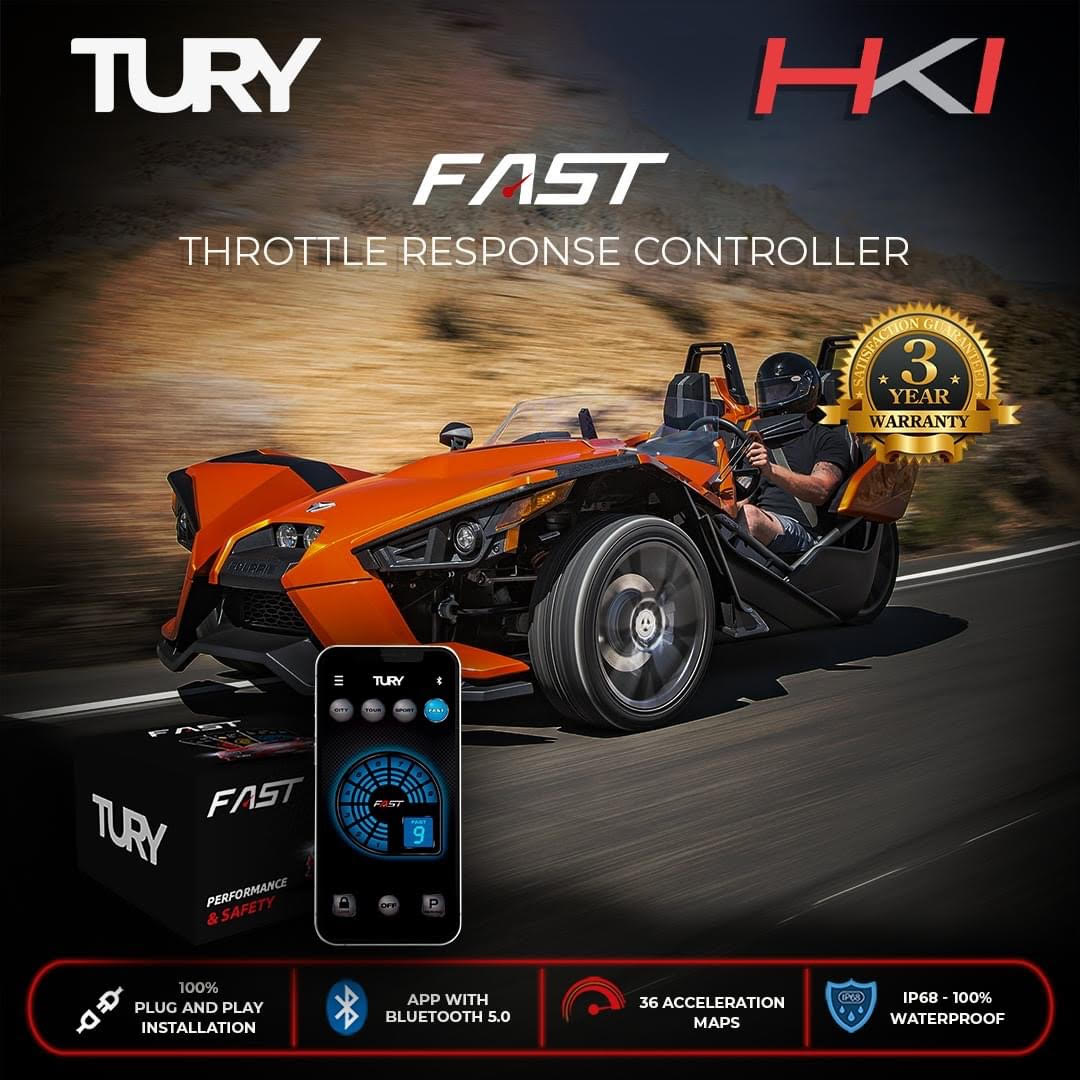 FAST is a high quality product that allow faster response in acceleration in your vehicle, without causing any malfunction, electronic or mechanical incompatibility with the vehicle, preserving all warranty and original functionality. It has waterproof and muddy protection IP68. FAST's main function is acceleration response gain, reducing the original delay by up to 80% and giving the driver much more control over their vehicle. 4 Acceleration Maps (City, Tour,Sport ​​and Fast) will be available to the driver, each map with 9 selection levels, operated by the FAST panel. In addition to acceleration maps, the FAST product features two safety functions:
1) Parking Function: When activated by the user (by password) limits the acceleration of the vehicle. Indicated for parking and other situations.
2) Lock Function: When activated by the user (by password) inhibits the throttle operation, making theft of the vehicle impossible.
FAST can be easily deactivated via the control panel, ensuring the driver immediately returns to the original condition of the vehicle. Its installation is made through the original connector already existing in the vehicle, in a simple way, keeping all originality and vehicle warranty and the original hydraulic protection.

When activated any acceleration in the vehicle, including reverse gear, will gain in response, according to the selected acceleration map level. It does not increase horsepower nor engine torque nor does it affect fuel consumption.