Welcome to Vanderhall Concepts
Chicago's Choice for all your VANDERHALL UPGRADES


Have you seen an auto-cycle?
The three-wheeled custom cars are sleek, sporty and novel — and made in Utah. Vanderhall roadsters are built with passion and by hand in Provo, Utah factory. Sales are fulfilled through authorized stores. The Venice and Carmel models feature a mono-aluminum chassis with a composite ABS body and a 1.4 or a 1.5 liter, four-cylinder turbocharged engine mated to a 6-speed automatic transmission. Edison models feature a fully electric drive train.
When you finally get your own, Come into our location for us to upgrade to the kick-ass stereo to let the fun begin. A new Vanderhall Audio system will include speakers, amplifiers, bluetooth, wifi connection, & marine grade technology. We offer smartphone LED Lighting & our very own Custom Wheel Lighting kits. We will allow you to zip around town jamming to your favorite music. All our products we sell are high-performing & allow you the rider to feel free to hit the road and enjoy every minute of your ride. Call or email us today for a free audio evaluation. We Also Can Install an Alarm & Remote Starter & Smart Phone GPS Tracking System.
Vanderhalls running Daytona, FL Click here: Vanderhalls Running Daytona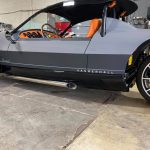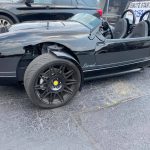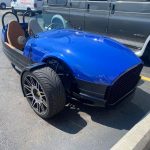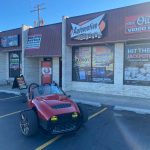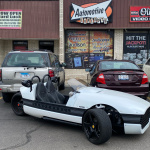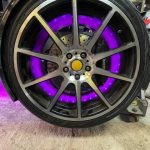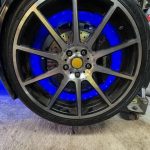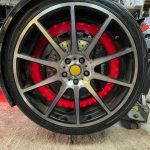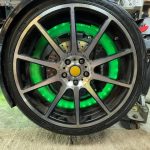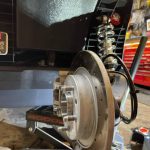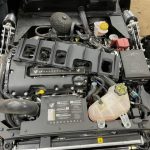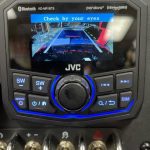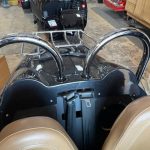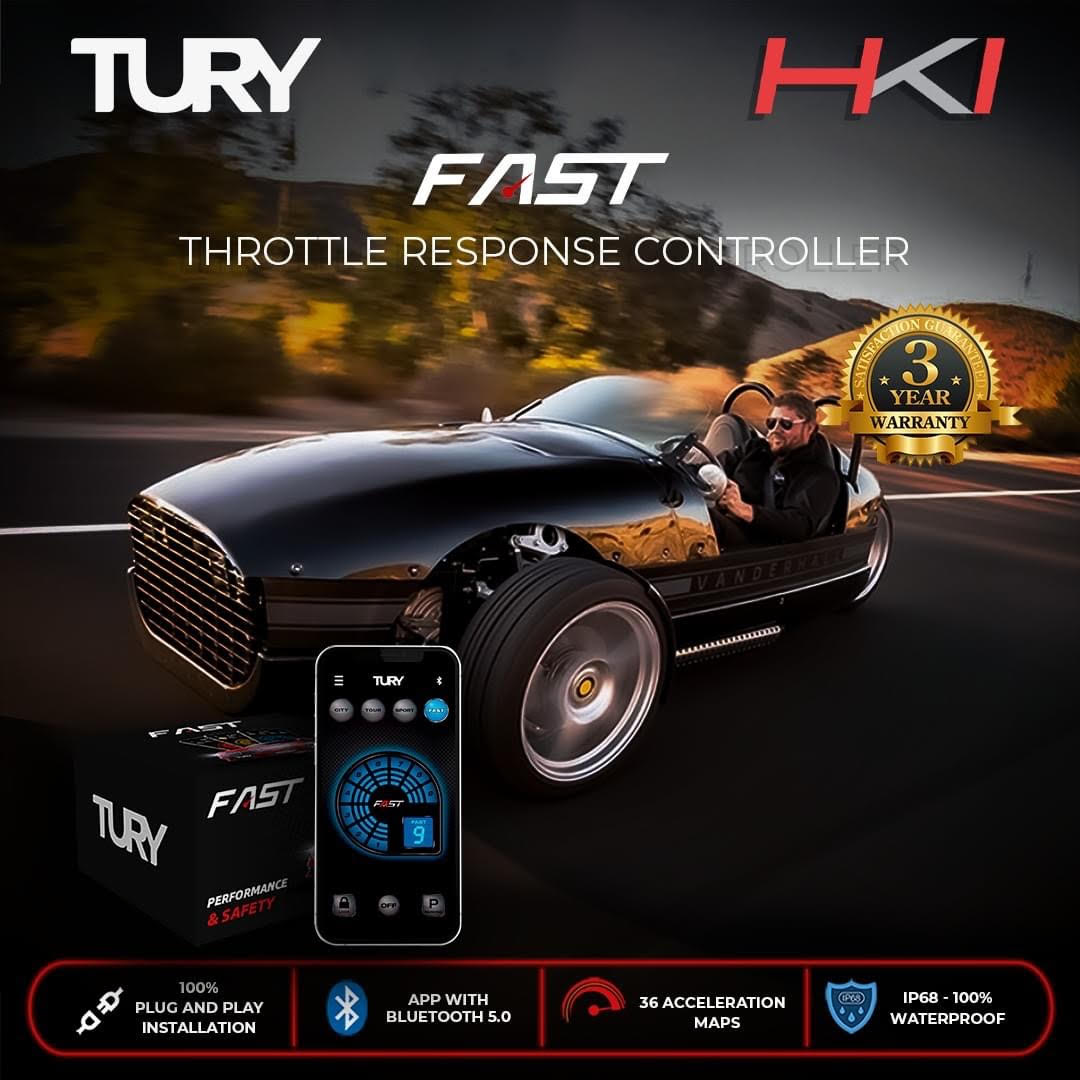 FAST is a high quality product that allow faster response in acceleration in your vehicle, without causing any malfunction, electronic or mechanical incompatibility with the vehicle, preserving all warranty and original functionality. It has waterproof and muddy protection IP68. FAST's main function is acceleration response gain, reducing the original delay by up to 80% and giving the driver much more control over their vehicle. 4 Acceleration Maps (City, Tour,Sport ​​and Fast) will be available to the driver, each map with 9 selection levels, operated by the FAST panel. In addition to acceleration maps, the FAST product features two safety functions:
1) Parking Function: When activated by the user (by password) limits the acceleration of the vehicle. Indicated for parking and other situations.
2) Lock Function: When activated by the user (by password) inhibits the throttle operation, making theft of the vehicle impossible.
FAST can be easily deactivated via the control panel, ensuring the driver immediately returns to the original condition of the vehicle.
Its installation is made through the original connector already existing in the vehicle, in a simple way, keeping all originality
and vehicle warranty and the original hydraulic protection.
When activated any acceleration in the vehicle, including reverse gear, will gain in response, according to the selected acceleration map level. It does not increase horsepower nor engine torque nor does it affect fuel consumption.
LED LIGHTING
MOTION ALARMS
REMOTE STARTERS
CUSTOM SUBWOOFER ENCLOSURES
DRIVING LIGHTS
WHEEL LIGHTING
UNDERBODY LIGHTING
CUSTOM FABRICATION
RAM MOUNT
FULL AUDIO UPGRADE
SMARTPHONE INTERGRATION
AMPLIFIERS
SPEAKERS
80MPH+ MUSIC
MARINE GRADE
TRU-AUDIO
BLUETOOTH
HANDSFREE
CRUISE CONTROL
OEM INTEGRATION
FULL INTERIOR
WOODGRAIN
COLOR CHANGE
CUSTOM WHEELS
ACCESSORIES & MORE