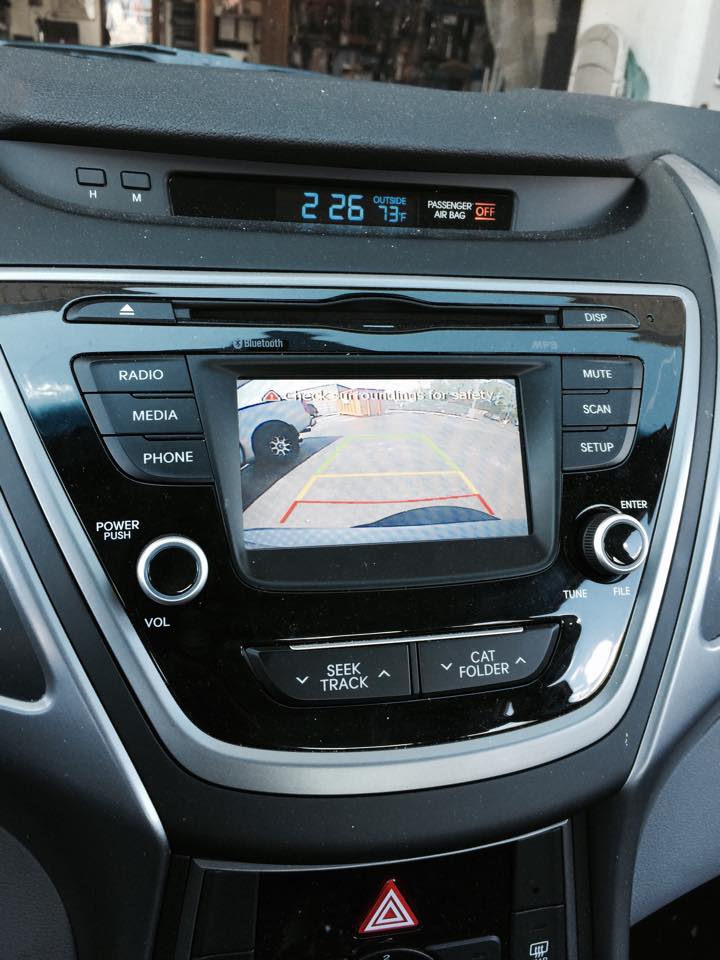 If you've ever worried about causing an accident while backing out of your driveway or a parking space at a local store, then a backup camera is right for you. These safety devices can help ensure that your vehicle, your passengers, and those outside your vehicle remain safe when your car is in reverse. The mobile electronics pros at Automotive Concepts offer state-of-the-art backup cameras for drivers in and around the Chicago area. With the addition of a backup camera system, you'll no longer have to worry about your children being harmed while playing in the driveway or backing into a pole in a parking lot. If you're ready to increase the safety of your vehicle, our experienced team is here to help by offering you a brand-new rear view camera. Call us today to discuss your needs and find out more about installing a backup camera system in your vehicle!

These innovative systems provide a clear view of what's behind your vehicle when you're in reverse, so there's no more craning your neck or trying to see into blind spots. With a car backup camera installed by our pros, you'll have a straightforward view of your path, making it easier to keep your vehicle and those around you safer.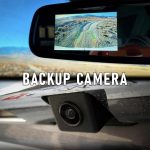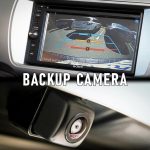 A rear view camera will help you avoid accidents of all kinds, which is not only great for your safety but also your wallet. By installing a wireless backup camera in your vehicle, you'll be able to avoid fender benders, which normally cause the price your auto insurance to increase. One call to Automotive Concepts for the installation of a backup camera can help ensure that your vehicle remains undamaged and that your insurance premiums remain low.
Our licensed and insured rear view camera installation pros have 20 years of experience in the mobile electronics business, so you can trust us to provide you with amazing results that will protect you and your vehicle.

Great Warranties on Rear View Camera Installation
When you call on the professionals at Automotive Concepts for rear view camera installation, you'll get top-notch installation services from our experienced technicians. We can install backup cameras so that the image displays in your rear view mirror or through your mobile video screen, but no matter what components and setup you choose, you'll be able to look forward to seamless installation that will last. We stand behind all of our work with a lifetime warranty on labor, so you don't have to worry about shoddy installation that will let you down.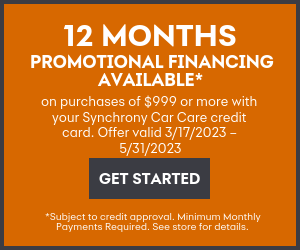 When you want what's best for your vehicle and what's best for your safety, put your trust in Automotive Concepts. We're ready to take your call and provide you with an amazing wireless backup camera for your vehicle!