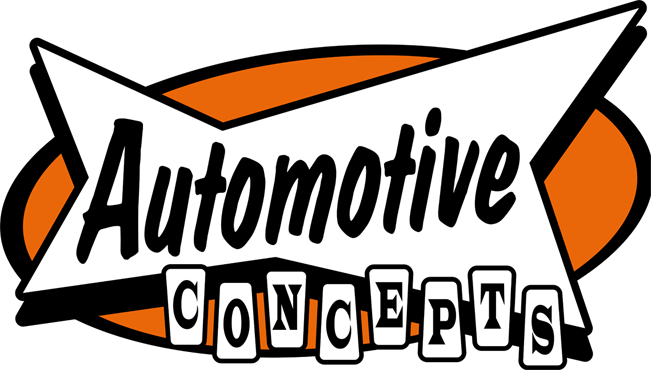 Whether you're looking to sweeten your ride with a top-of-the-line car audio and security system or you're looking to customize your bike or even your yacht with better louder audio, Automotive Concepts is your answer for mobile electronics sales and installation in the Chicago area. Our professionals have been in the business for over 25 years, and, in that time, we've helped countless numbers of drivers enhance their cars, trucks, boats & bike with the latest in vehicle security, mobile entertainment systems. We pride ourselves on high-quality workmanship and fast turnaround times, so you can trust us to deliver flawless results on all of your car audio and mobile video installations. If you want to get the best from your car, truck, motorcycle, or boat, we're the team that can help you out. We can revolutionize your car audio system from top to bottom. We carry subwoofers, amplifiers, speakers, car stereos and with our fair prices, we can help you get your Harley Motorcycle, boat/yacht audio & video setup of your dreams without breaking the bank. Call or e-mail us today to learn more about your options for mobile electronics. 708-396-8700
When it comes to outfitting your vehicle with the latest in mobile technology, you'll want to ensure that you get amazing results but also that your car or truck isn't in the shop for eons. When you come to Automotive Concepts our audiotechs will make sure you can look forward to some of the fastest turn-around times available in addition to our trademark precision workmanship and with our audiodriven technology, you will definitely realize we have added the all guard protection at no additional cost. We'll work hard to get your vehicle back to you quickly, while ensuring that your remote starters, backup cameras, and mobile video systems are installed with precision and great care. We'll have you enjoying your newly installed car electronics in no time at all!
You can turn to us for any of the following:
Car Audio
Anti-Carjacking
Remote Starter
Car Alarms
Backup Cameras
Blind Spot Alerts
Rear Seat DVD players
2Way Alarms
Navigation systems
Motorcycle stereo equipment
Motorcycle Lighting
Marine audio
And more!
We also provide device integration services for smartphone like iPhones & Androids. We can add a Bluetooth devices, so you can keep your hands on the wheel and your eyes on the road at all times. If you're interested in upgrading your vehicle with aftermarket electronics, we have what you need!
Affordable Pricing for Mobile Electronics Installation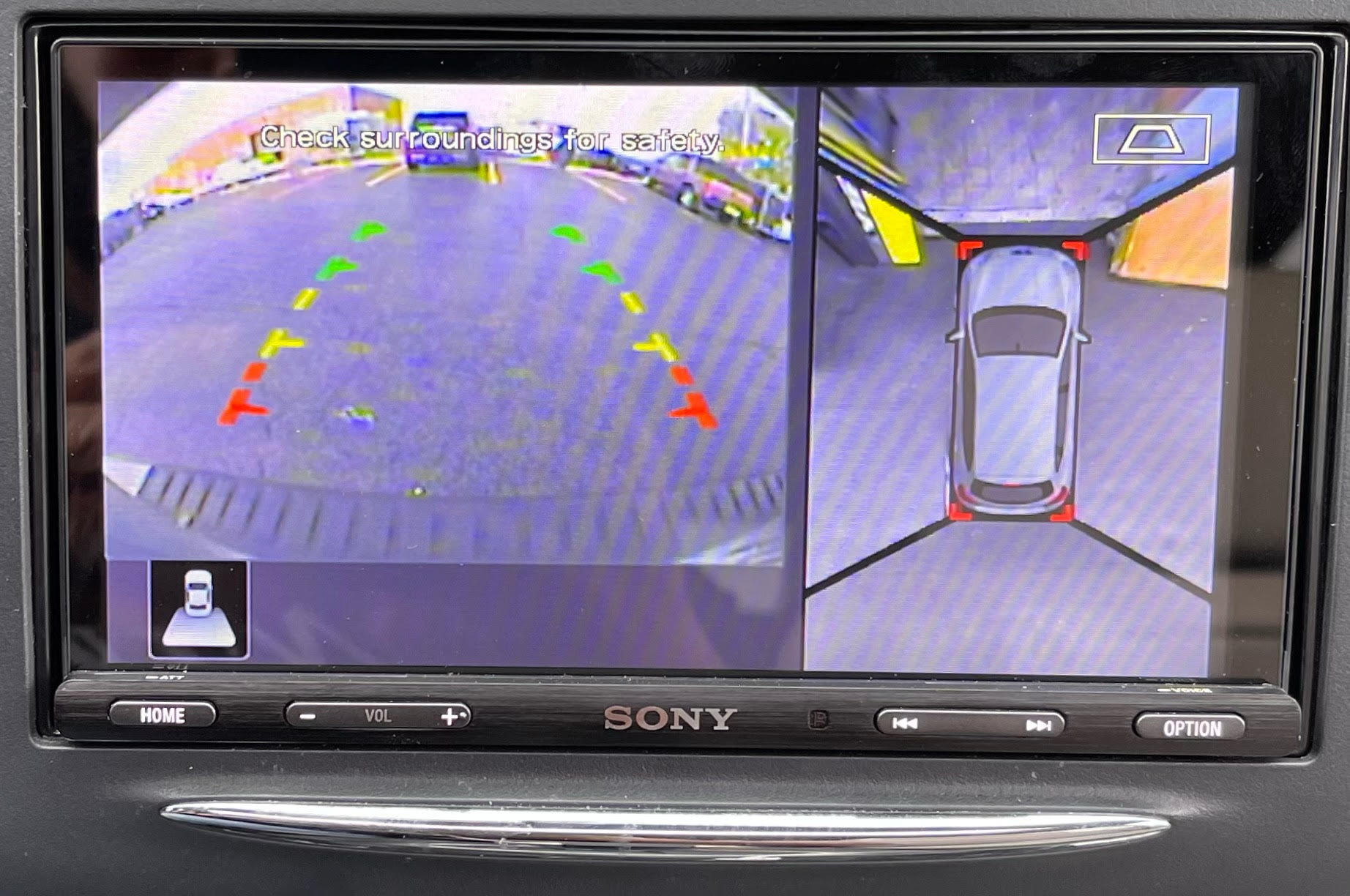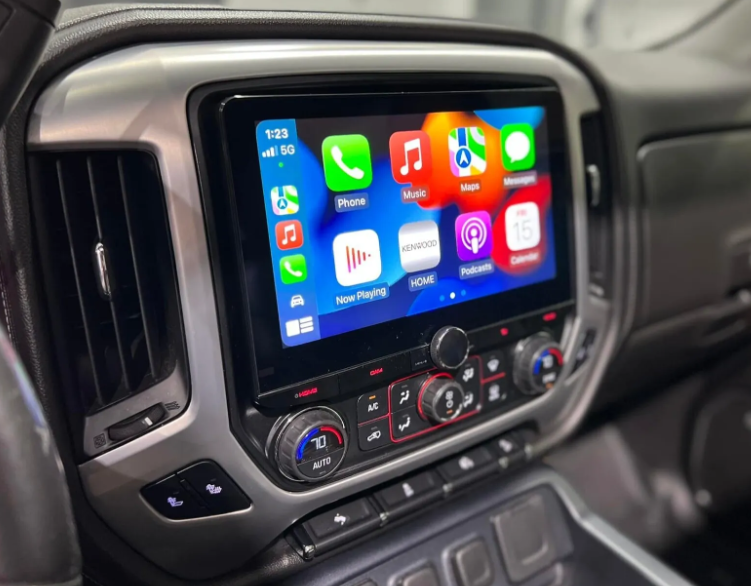 If you're interested in improving your vehicle's security and safety or you simply want to add entertainment options for you and your passengers, Automotive Concepts can help without charging you the high rates you'll find at many other mobile electronics shops. We pride ourselves on being able to offer our customers great products for prices that don't cost and arm and a leg, so come to us if you want quality without having to stretch your wallet. We have an incredible selection of top products for you to choose from, and we're happy to install items you've purchased from other suppliers. Call or e-mail us today to get a free estimate for your new car audio system or learn more about our other aftermarket accessories.
car audio near me car stereo near me stereo radio car alarm pin code antitheft remote starter power acoustik car alarm shop near me remote start near me car radio installation near me radio installation near me rockford fosgate car audio motorcycle audio installation near me sounds sound sound shop hertz audio car radio mercedes radio mercedes carplay android auto apple carplay hyundai hyundai audio motorcycle stereo installation near me car radio repair car radio install speakers subwoofers amplifier speaker repair hertz ddaudio kenwood jl audio pioneer powerbass audison cicada audio diamond audio alpine hiphonics kenwood mercedes jbl nagyrings jeferings harley davidson stereo remote starters near me