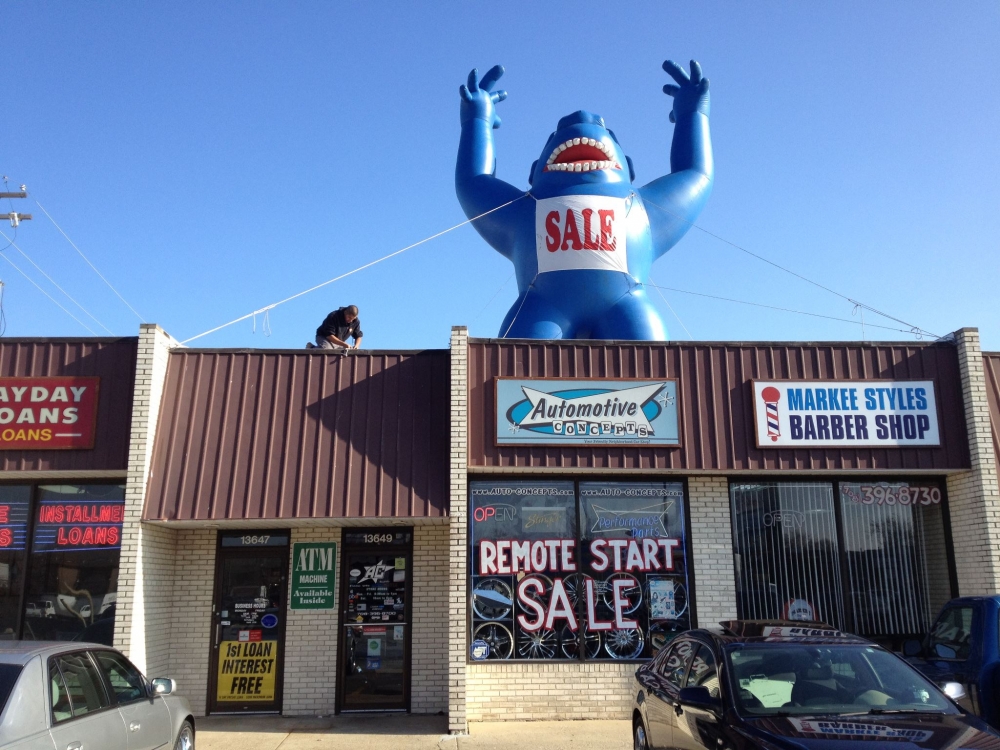 Automotive Concepts is looking to expand our team! We have a mobile electronics installer position available for a focused individual looking to work as an integral member of a tight-knit team.
The ideal candidate would have experience installing a full range of mobile electronics products including (not limited to) car audio systems, marine audio on the water installation. Someone who knows how to troubleshoot and diagnose problems, as well as a solid understanding of electronic wiring, is required.
We are looking for a full-time employee. This position at Automotive Concepts is an individual who is wanting to work at an extremely busy shop. We focus on mobile electronics for automotive, marine, Harley Davidson, Vanderhall & Slingshot. We offer many truck accessories including Semi Tractor Audio Upgardes. We are looking for a motivated, talented individual who would like to grow with us.
Pay structure and wages will vary, depending on the installer's experience level and work efficiency. Paid vacations, health benefits & more. All job candidates will be subject to drug testing and background checks. Candidates must have their own tools.
Please e-mail resumes with references to [email protected]